GeekVape Aegis Nano 30W Pod Kit is the incredible pod system. The design continues with the classic appearance of the Aegis series. The GeekVape Aegis Nano Pod Kit also adopts shockproof, dustproof, and waterproof technology. It is stated to be very easy to use as it allows auto-adjustment of the output for better performance. It also comes with a lanyard hole, which shows it's a very light and easily portable device for comfortable daily usage. Let's take a look at the features of the GeekVape Aegis Nano 30W Pod kit and how it functions to give you a great vaping experience.
Body and Appearance
It measures approximately 86 x 33 x 24mm and is smaller in size. The main body of this device is constructed from high-grade zinc alloy having various trouble plastic and Leather inserts making it stylish. At the top of your pod, there are two magnets to contact taking care of the connection between the main body of the device as well as the 2ml pod. Also, there is an adjustable airflow slider at the back of the device so that you can control your airflow. At one side there is a fire button that also functions as a control button and is quite ergonomic for you to use easily. The front has a 0.9-inch black and white OLED screen and the bottom has a USB type C charging port.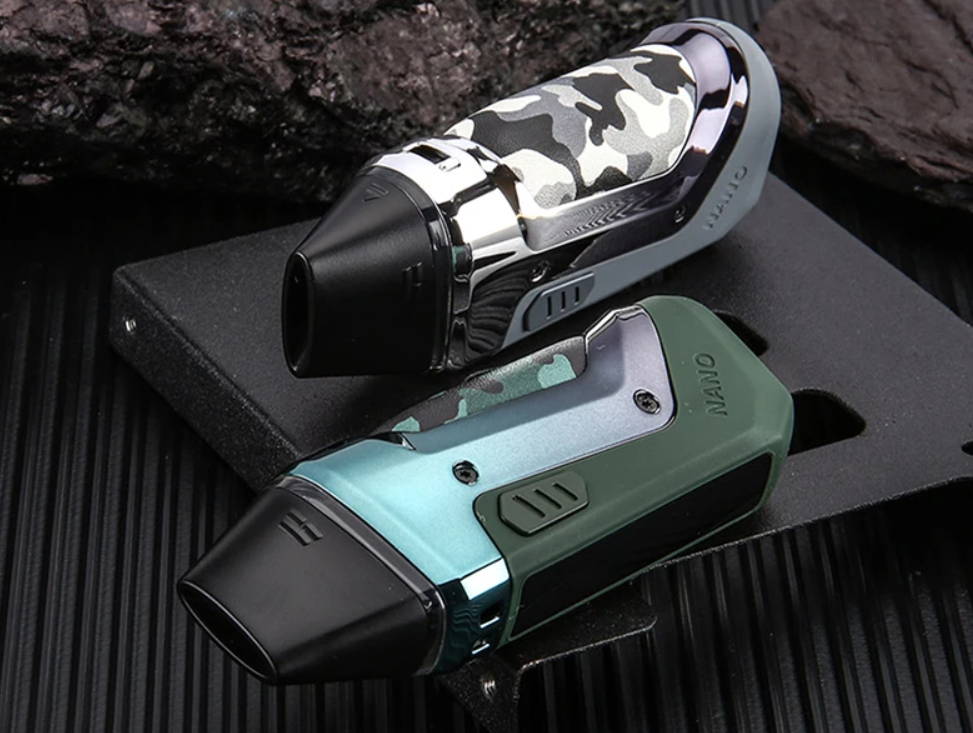 Pod
The pod included has a good liquid capacity as it allows 2 ml of e-liquid to be filled that is quite enough for a small device and you will get two different boards in the box. The pods are self-contained, so you will need to replace the whole thing instead of removing the coil. It allows you to see your liquid level so that you know the exact level to fill it to. you will receive two pods in the pack. One of them is 0.6Ohm Aegis Nano Pod comes pre-installed with a recommended wattage of 20 to 25W. The other one is a 1.2 ohm Aegis Nano Pod that comes with a tighter draw and a recommended wattage of 11-14W.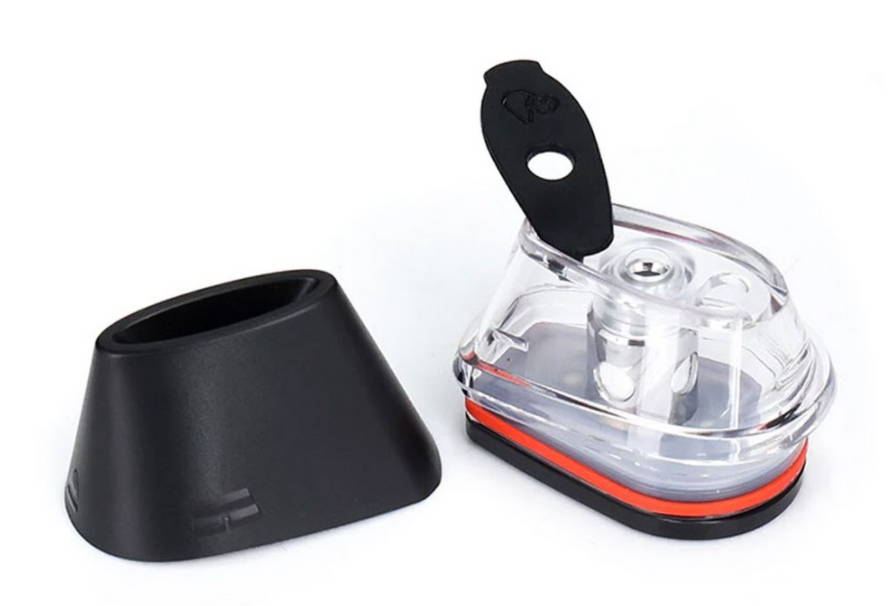 Airflow and Fillings
The simple to use slider on the back of this device helps in seamless airflow adjustments. As you adjust the slider, a channel opens up slightly running from outside the device to under the pod so that air gets up under the coil in the pod. That's an absolutely interesting way to adjust the airflow and it works well. When it comes to filling, it has a silicon plug to make sure that you don't get any leaks from the filling area.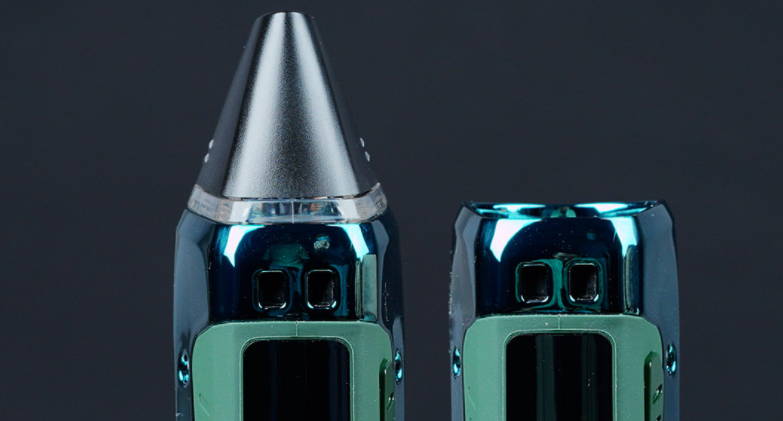 Battery
The battery capacity of this device is 800 mAh. The charging port at the bottom, covered by a rubber pad allows you to do a seamless charging. The overall design prevents dust from entering the port. The internal battery is not the largest, but large enough for you to enjoy a good vaping experience for a few hours.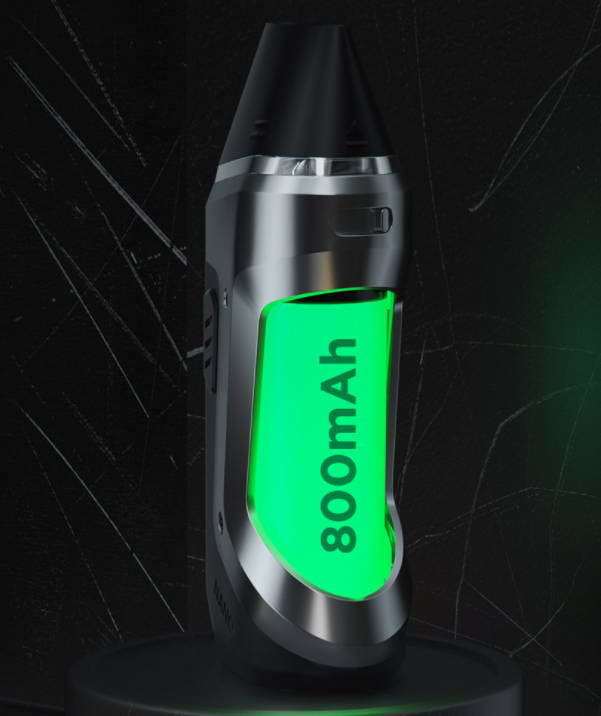 Conclusion
Undoubtedly, Geekvape Aegis Nano is a quite solid performer that allows you to enjoy a great flavor and dense vape. A lot of vapers are impressed by its performance and the fact that it is easy to use and quite a good choice for beginners. It doesn't have any real issues when it comes to the performance of functionality. If you are looking for something that gives a nice and smooth experience and is very portable, this is the right choice to make. So get your GeekVape Aegis Nano 30W Pod Kit Now and enjoy an incredibly amazing vaping experience with this little pocket device.