By far the most surprising news we've heard since the beginning of 2019: JUUL employees are addictive to vaping on the job. Who'd have thought that JUUL, one of the most esteemed nicotine companies in the world, would have trouble curbing addiction in its backyard? It may interest you to know that this world-renowned nicotine company manufactured one of the most discreet and addictive nicotine the world has ever known. So how come employees in this revered firm are now adamant when it comes to keeping their work environment vape-free.
Even more surprising is the fact that JUUL management's warnings, pleas, and threats concerning the use of vape products at work, has gone unnoticed. Despite threatening to terminate employment after an employee and docking bonuses have reached the fourth strike for offenders, JUUL management has failed to sway their employees from this health-risk act. As portrayed in the Wall Street Journal of December 31st edition, vaping in office spaces and hallway corridors has become an everyday practice for the average JUUL employee. You'll find them vaping on their desks, in hallways, conference rooms, and virtually everywhere else. Why are they doing this, you may ask?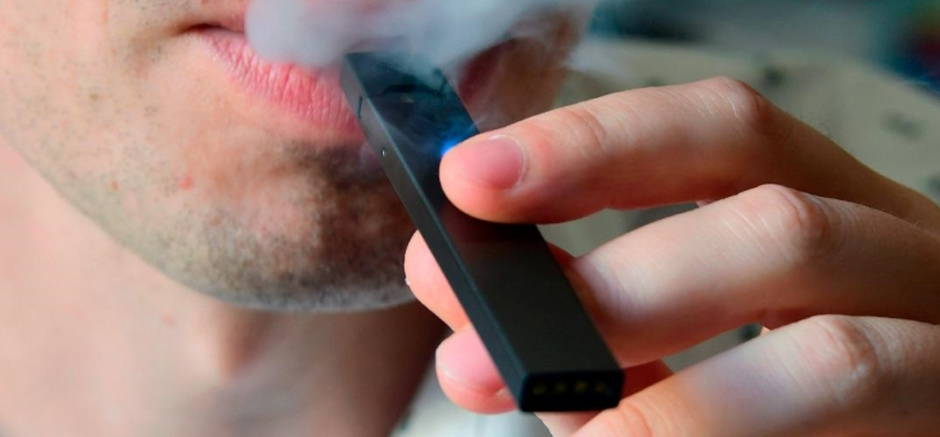 Why JUUL Employees are Addictive to Vaping?
In case you are asking why JUUL employees have made vaping a self-justifiable work ethic. Well, it's because the JUUL management failed to honour its pledge on providing a designated space for vapers in the company. It turns out that the previous CEO of the company, Kevin Burns, notified the employees about the establishment of a tent outside the work stations, before his departure from office. While emailing the staff members last year, Kevin Burns, made it clear that the company's ban on vaping, will not stop JUUL employees from feeding their nicotine addiction outside the confines of their work station.
Now, more than one year has passed, and no visible effort has been made towards realizing the promised tent. With this abject disregard for the promise made to JUUL employees, it is almost baffling how the JUUL management expect workers in their San Francisco headquarters to maintain a vapour-free office. Besides, the law prohibiting employees from vaping in JUUL headquarters has not been closely monitored from the get-go. Despite Burns' email to JUUL's labour force last year, workers in the company never stopped vaping. Even JUUL's founders James Monsees and Adam Bowen were supposedly caught feeding their addiction months after the embargo was pronounced.
Internal Policies and Principles that JUUL Employees Need to Obey
Nicotine production aside, JUUL is a cultured organization with strict policies and principles guiding the conduct of its workforce. One such policy is absolute compliance with the state and federal warnings on vape products. In San Francisco, it is considered a violation to vape e-cigarettes on the job, and JUUL shares the same reservations.
As a company, JUUL is committed to keeping its work stations, hallways, and general environment, vapour-free for patrons in compliance with the state and local laws. Although this commitment has inspired contempt amongst its staff, JUUL is determined to see it through, even if it means establishing a tent outside the confines of its hallways.
Then again, incessant vaping is not the only challenge facing the JUUL employees. A while ago, JUUL expelled all fruity flavours from its online store. Now, with the continuous push for the ban of flavoured vape products, things are bound to get worse for this nicotine producing company.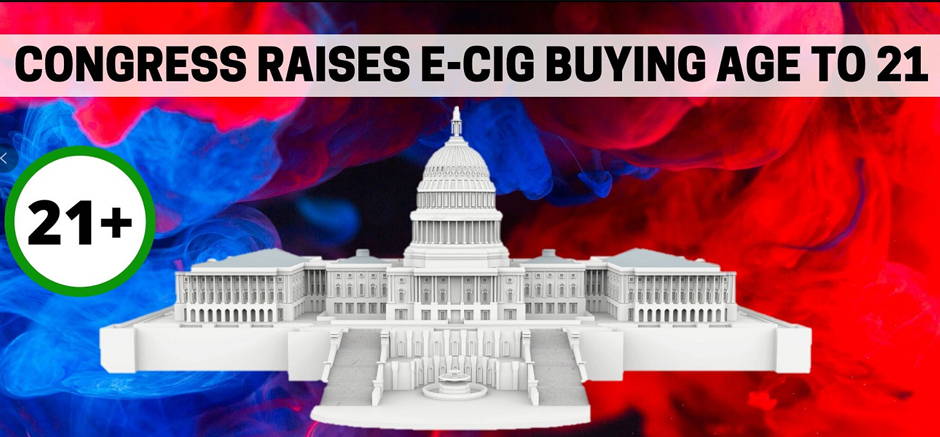 JUUL Employees are at a Loss
Under heavy pressure from regulators and public health departments across the nation, Juul pulled all of its fruity flavors from sale—first from stores, and then from its own online shop. And on November, 2019, Juul laid off 650 people in a $1 billion cost-cutting plan. Recently, with the lawmakers raising the legal age for JUUL's product procurement from 18 to 21 years, the company may have more on its hands than a group of disgruntled employees blowing off steam.