GEEK BAR, an e-cig brand established in 2015, is famous for its disposable vape devices. Compared with advanced vape kits, disposable vapes provide a more convenient, easy-to-use and pocket-friendly vaping experience. Geek Bar is available in 10 different flavours and I'm very curious about how does it perform. Here's my honest experience of the Geek Bar collection.
Geek Bar Specifications
Size: 23.2mm × 14.3mm × 105mm
Battery: 500mAh inbuilt battery
Pod capacity: Pre-refilled juice
Puffs: ≥575 Puffs
Nicotine content: 2% Nic Salt
Main material: PC+ABS two-colour injection
Standard resistance: 1.40-1.50ohm
Maximum power: 9W
Output: Constant voltage 3.6V output
Geek Bar Disposable Vape is a superb tiny device, measuring 23.2mm by 14.3mm by 105mm. It can fit into any pocket easily and very comfortable to hold. Geek Bar is very easy to use as it is non-refillable or rechargeable. The only thing you need to do is to inhale and enjoy your vaping journey. There is a small LED light located on the base. I love the design of the device, different flavours are represented by varying fresh colours. It is prefilled with both 2.4ml and 2ml (TPD version) of Nicotine Salt vape juice with varied strength of 5% (standard) or 2% (TPD version).
Battery longevity is varying from different vaping use. Some can last a full day vaping and some only last half a day of moderate use. It delivers a pretty instant auto draw and provides a very nice throat hit. I'm going to share my experience with each flavour.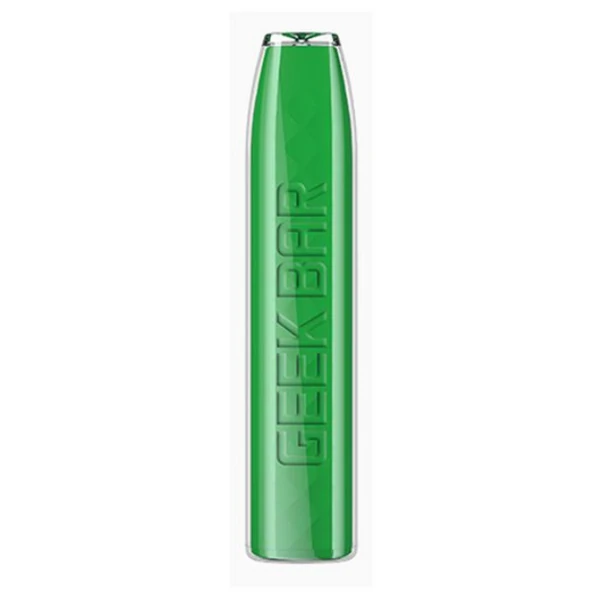 This is absolutely an ice-cold inhale as I expected. With the first inhale, you can get a perfect balance of fruit flavours with a pleasing fresh aftertaste. When you exhale, it delivers a cooling sensation with prominent watermelon flavour mint, neither sweet nor sour. A nice ADV!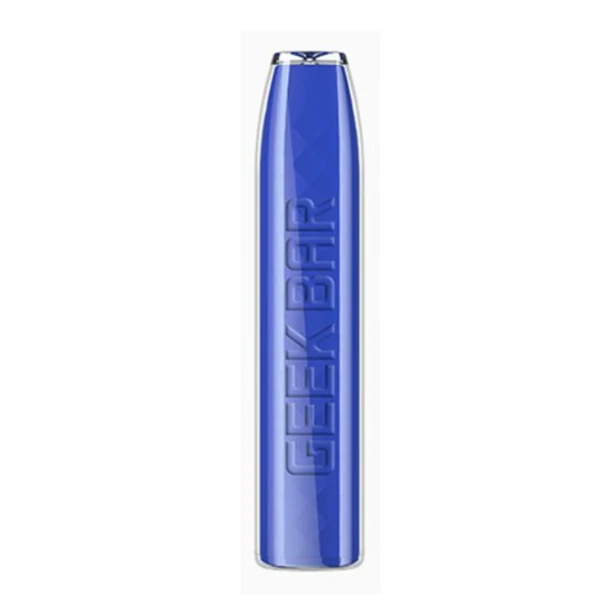 This is a lovely vape thanks to its perfect mixture of minty blueberry. It tastes like you are drinking citrus juice on the summer vacation or brushing your teeth in the morning. The Blueberry mixes well with the mint to offer a quite comfortable flavour. It is a nice combo that I love to use all day!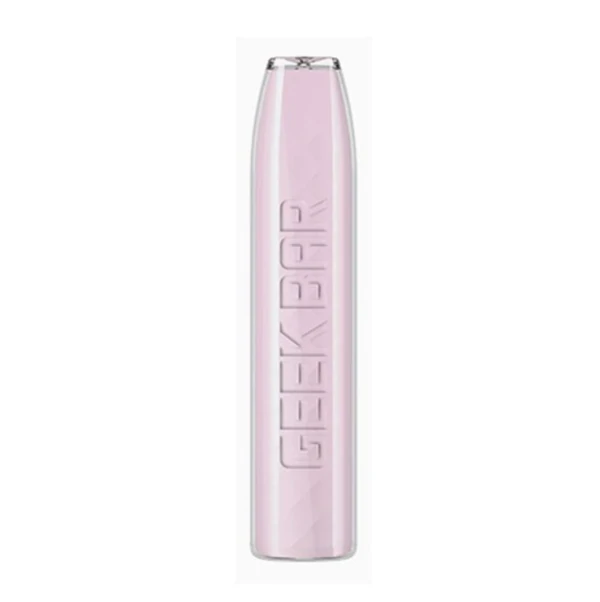 Personally speaking, this vape tastes a little weird as it tastes like getting a fruity shampoo in the mouth. On the inhale, it is a cold and massive icy blast with a perfume exhale flavour.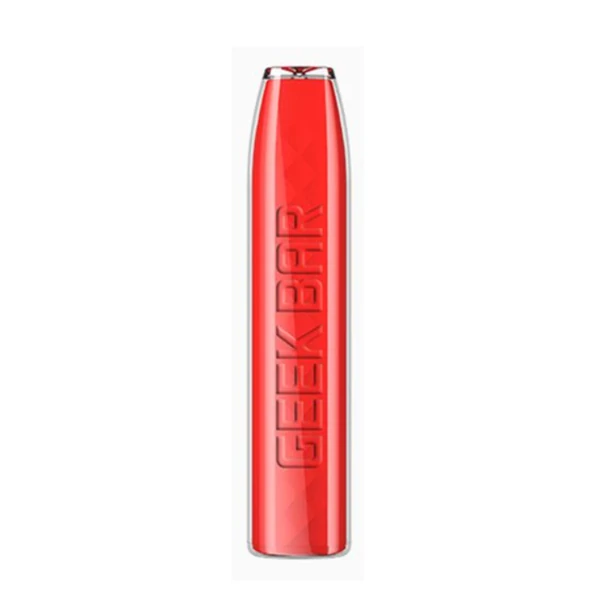 This vape tastes like sweet strawberry flavour chewits. It delivers a hard throat hit and an almost sherbet-like sensation whilst inhaling. It is not a pure strawberry and I found it a little sickly. It is a nice all-day vape thanks for its not overpowering or synthetic tasting.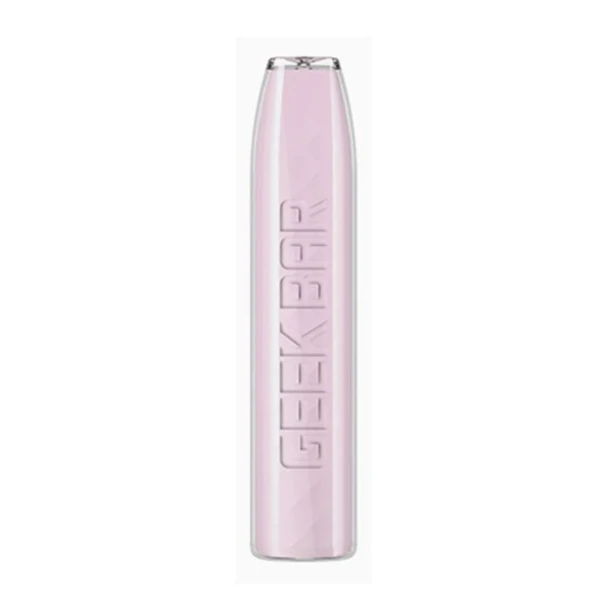 This is another nice blend, one of my favourites. It tastes like drinking a nice cold iced tea on the tropical beach. You can get a very gentle peach flavour with a minty tinge on the exhale. It is definitely an all-day vape that I could happily vape all day on it.
On the inhale it delivers a strong cold hit and followed by a decent banana flavour on the exhale. It tastes like the little banana foam sweets that I would eat as a child. It can last me all day with moderate use. Happily vape this all day!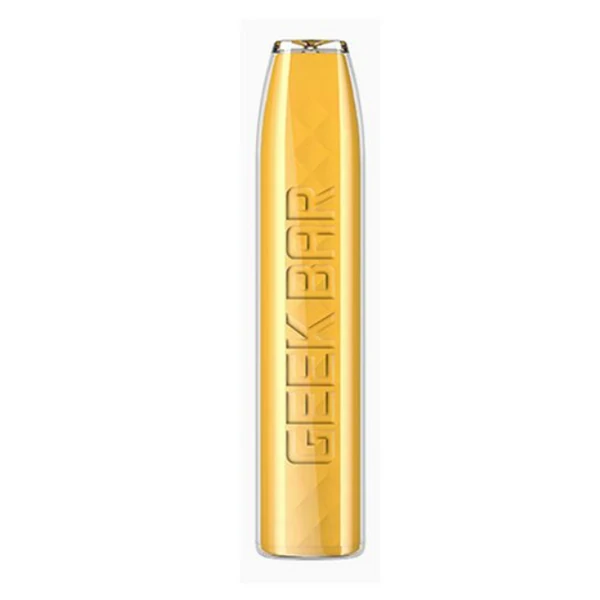 This mango ice vape stands out among all other Mango vapes I've tried. It provides an ice-cold inhale followed by a fresh and crips mango aftertaste. It is an accurate Mango and I love it!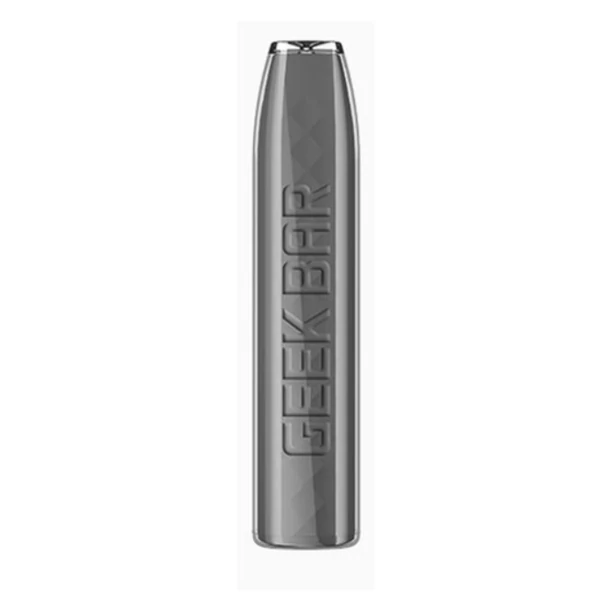 The flavour offered by this tobacco vape is not impressive. It offers a nice throat hit thanks to the nicotine strength. It also delivers an average inhale, followed by a bit nasty aftertaste. This is not the first flavour for those smokers who tend to use vaping as an alternative to smoking.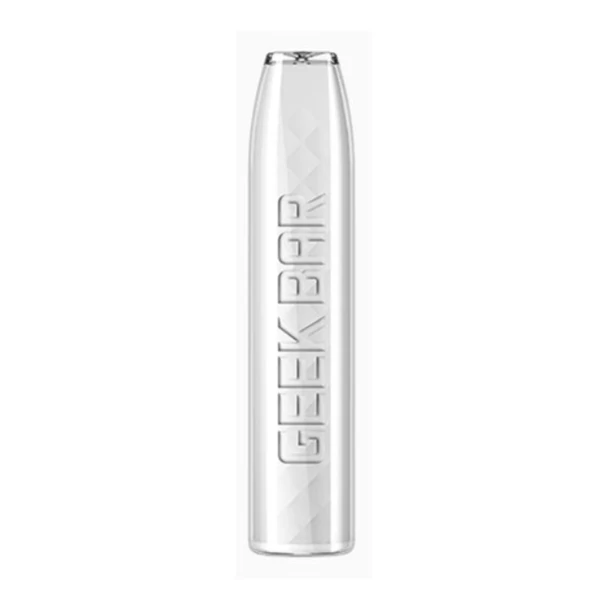 The is a pleasing vape that spots on and menthol lovers. It has a nice menthol flavour that feels like brushing teeth and swilling mouth out with cold water. It is a little bit harsh on the throat. This is a lovely cold and minty vape for phew menthol fans.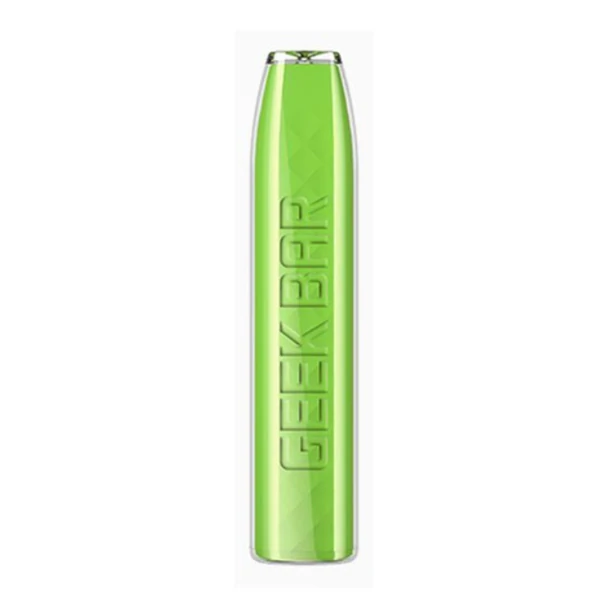 This vape has a bit of a burnt apple aftertaste with some cooling in there. It offers a real tasting like the first bite of a cool fresh apple. I'm very enjoying this realistic and lovely flavour!
Pros
Easy to use
Plenty flavours
Well built quality
Well packaged
Cons
---
GEEK BAR Disposable vape is a great choice for new vapers. It offers plentiful flavour options to meet different vaping needs. It is very easy to use and convenient to carry outside. You can get around 350 puffs on average. Geek Vape did a decent job of its well-builtt quality!
SHOP ALL DISPOSABLE VAPES AT NEWVAPING NOW!