---
Innokin Zlide Tank was seen by many MTL fans as one of the best atomizers to be released in recent years for MTL vaping. It's designed by Phil Busardo and Dimitris Agrafiotis, two well-known guys in the vaping industry. The Zlide features a locking slide to fill system, replaceable glass tank, Plex3D coil, and airflow. Let's dive in and see where it fits in today's market.
The Zlide owns a cleverly convenient slide-to-open top fill system. It comes with two drip tips, one attached is resin and has an extra nipple protruding from the bottom, which acts as a safety lock by blocking the slide to fill. You need to thoroughly remove the drip tip to be able to fill the tank. The other plain drip tip included in the kit, for those that don't care for such things.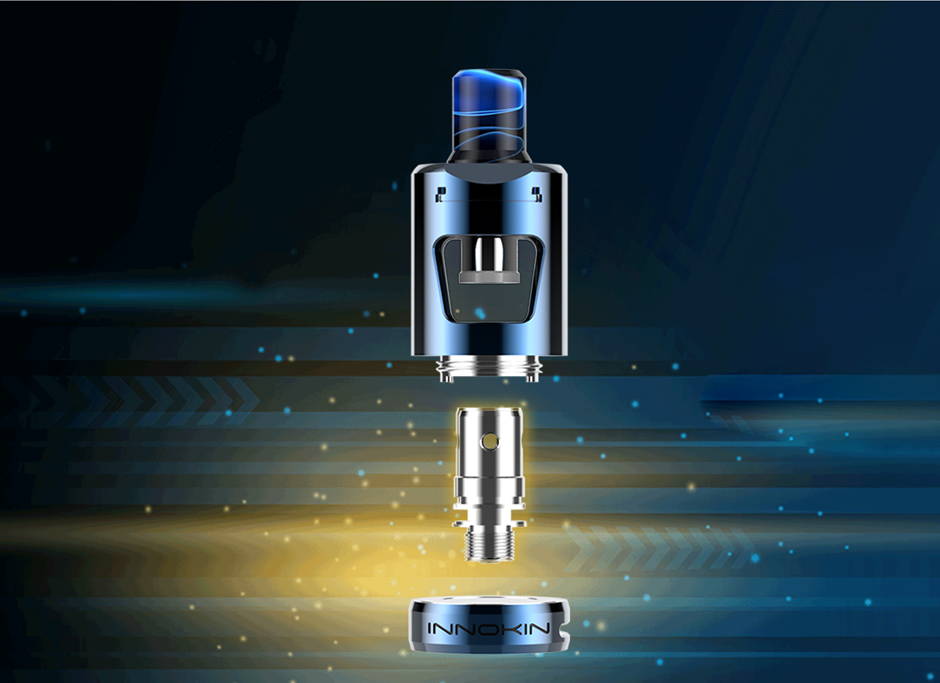 Another welcome improvement over the Zenith comes with the replaceable glass tank. Innokin kindly includes a spare in the kit.
However, replacing it isn't particularly straightforward as you will need to remove the whole top part of the tank and find a T2 Torx screwdriver to assist.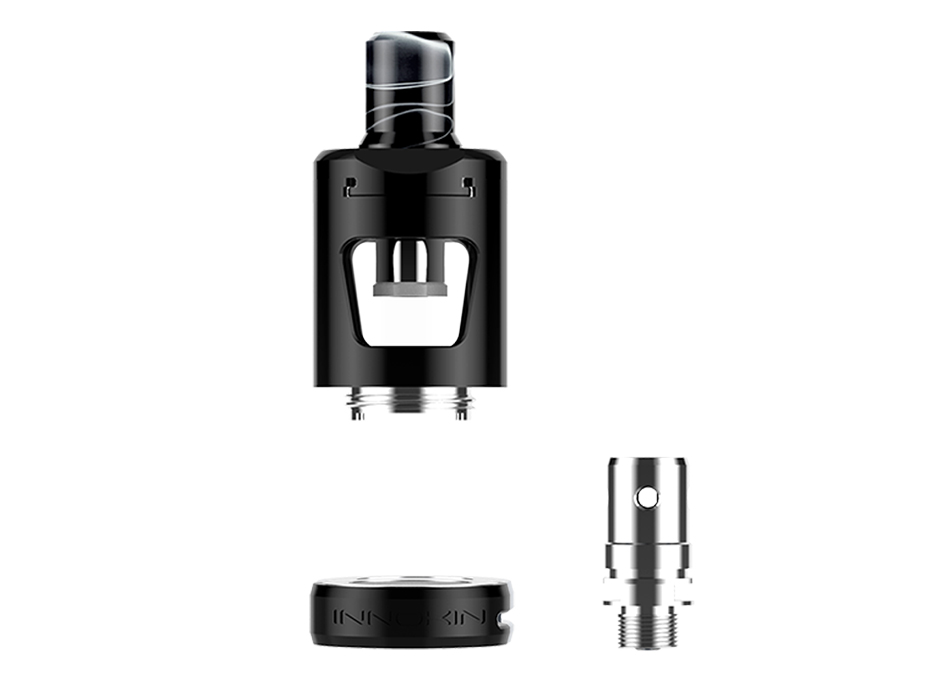 Airflow is another important factor with any tank. It is significant for vapers when trying to achieve a "proper MTL" draw. The Zlide comes with 4 airflow holes situated at the bottom for a varying range of draw, which fits any MTL style well. I found that three holes open at 15 watts on the Z-plex3D coils was perfect and is highly satisfying. You see, coils are often one of the biggest concerns when it comes to any tank.
After having used it for several days, I can't find any fault of the Zlide tank except the lack of a very tight draw. Compared with its predecessor, it looks better, fills easier, and the glass can be replaced. From my perspective, it is the complete creation yet and seems to have covered everything required. That's not even mentioning the fact it has an excellent selection of coils available. More importantly, it is at a budget price. All in all, it represents the best beginner MTL tank.