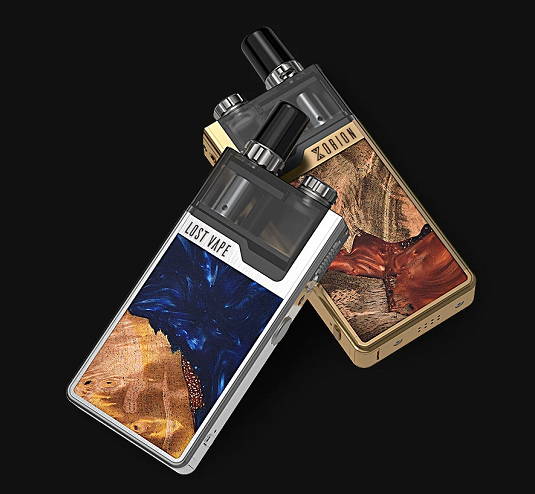 When the Orion DNA Go came to the market, it made a significant impact. It was clear that vapers don't mind paying extra for a device when it provides better quality and advanced technology, like the DNA's programmable chipset. Not long after, the Orion Q was released. It lacked the DNA Go chipset, but it was a cheaper and more downgraded alternative. This pod is great for beginner vapers since it still has the tremendous vaping power.
If you're a vaper and looking to buy a new vape but aren't sure which one to look for, then this review is all that you've been looking for! I'll tell you all about the Orion Q, and it's big brother the Lost Vape Orion.
Lost Vape Qrion Quest POD Vape
Visuals of the Vape
These Orion vapes have a big range of colors, fantastic resin, or cool carbon fiber inlays. Lost Vape really went above and beyond with these designs for their pod devices. How to make sure everyone knows what you're vaping?
There is a laser-etched Orion logo at the top of the front panel, showing off has never been easier! If you've been looking for a chic vape, Orion is the best!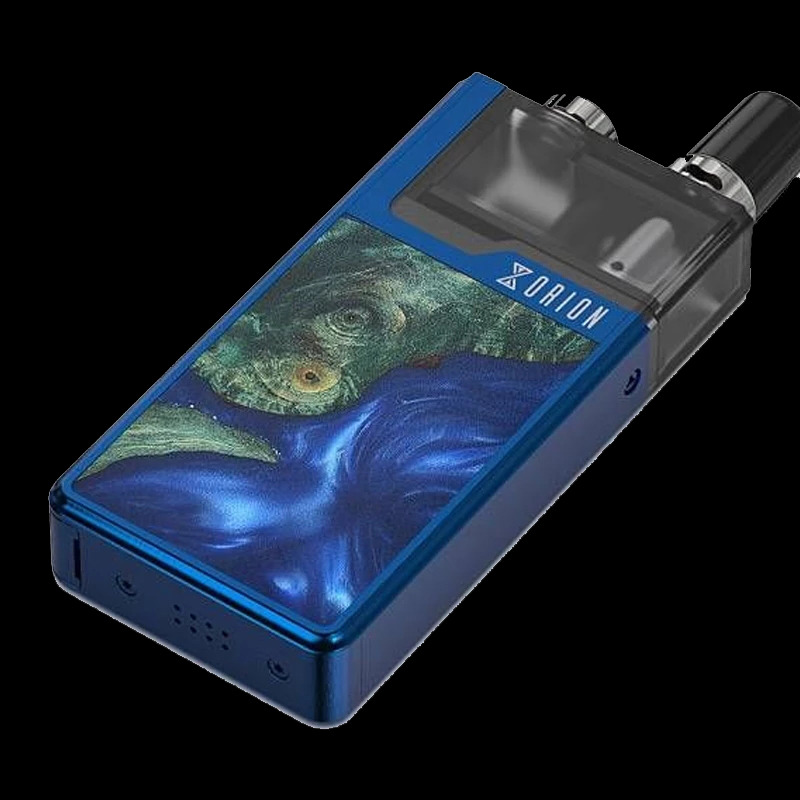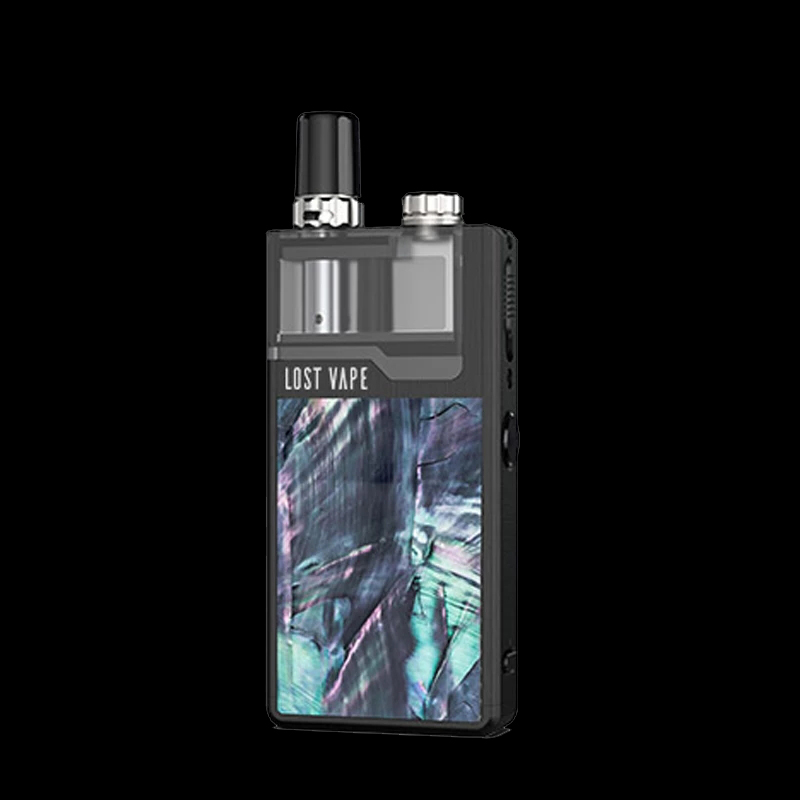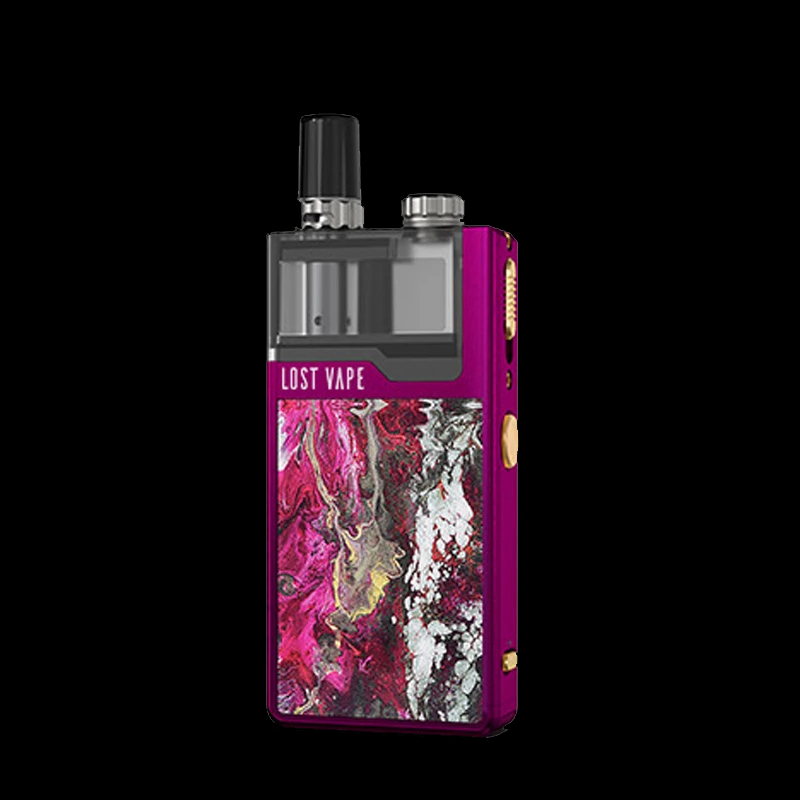 How the Orion works
Orion and Orion Q are the best when it comes to performance. Both versions are able to adjust the wattage output whenever you need with the help of pre-programmed firing mods. Did you know that there are only a few others with this function as well? However, none of them have the same quality to it as the Orion has.
But, the Orion DNA has a little trick up its sleeve: you can customize your own pod experience by being able to program your own wattage output. It can only be done with the specialized DNA chip that comes with the Orion DNA. This small thing has so much more features than any mod!
It can be hard to decide what to get since there are so many different types and options to choose from. So what should you do? My advice is to remember the saying, "you get what you pay for." Some of them are incredibly cheap, but have very little to offer and will break after just a short period of using it.
You will be paying more when you go for the Lost Vape Orion devices. However, they have many features, are customizable, and they perform way better than most of the cheaper versions around. Any company that is willing to create a specific DNA chipset for a vape has a big plus in my book!
Have you vaped with an Orion device before? Let us know what you think of it in the comments!