If you are looking for an easier and more enjoyable way to vape , then look no further than the Dovpo Topside Single Top Fill Squonker Mod. This Squonker's pinnacle achievement is its ability to be fed from the top instead of the bottom like other Squonkers. In this review, I'm going to go over everything you need to know about the Topside so that you can decide if you should get one or not.
In case you don't already know, a Squonker is a type of vape mod which includes a built-in e-liquid bottle . You get the advantage of pumping your e-juice directly into your wicks and coils whenever you want. Squonkers get fed e-liquid from the bottom to the top of your vape's atomizer.
---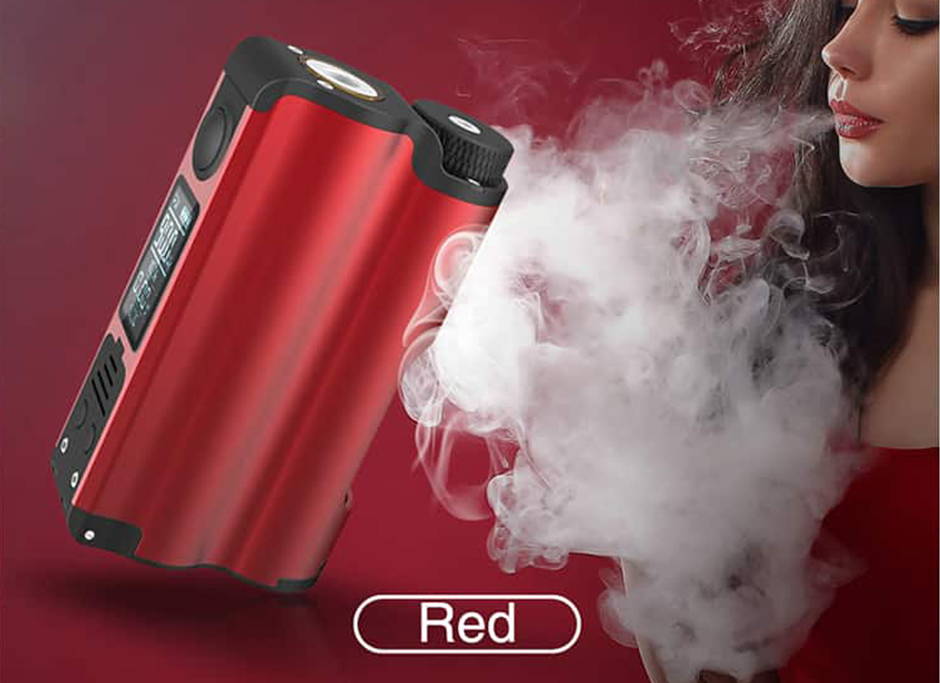 Vaping has just become revolutionized with this Top Fill Squonker. You no longer have to deal with the hassle of using e-liquid refill bottles. Forget about dealing with annoying e-liquid leaks from the tanks.
Using this Top Fill Squonker couldn't be easier. All you have to do is remove the lid and fill up the tank. Made from a combination of zinc alloy, aluminum alloy, and stainless steel, this top fill Squonker is made to last.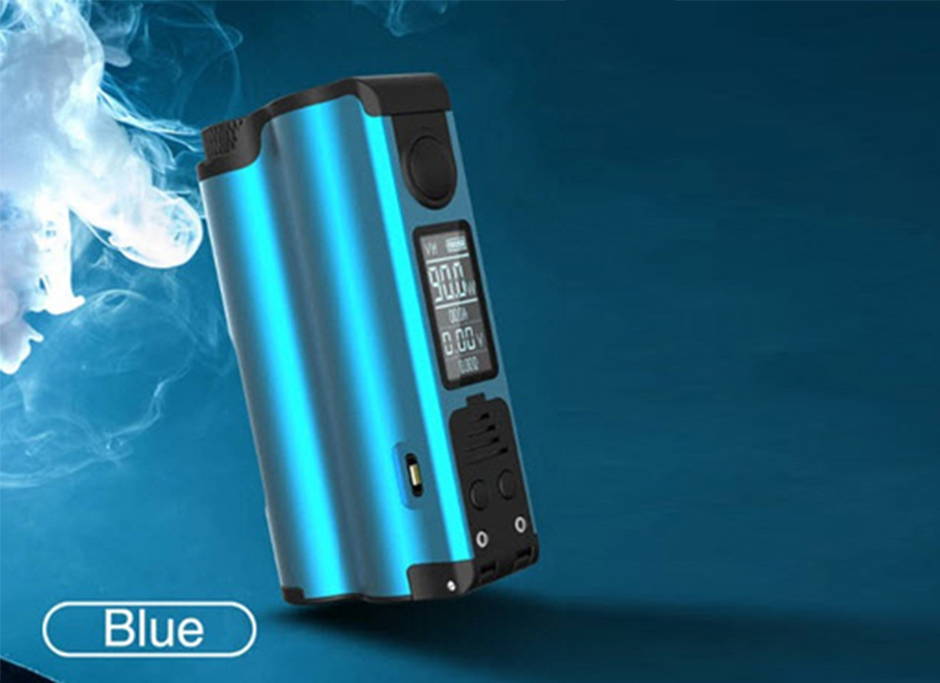 When I first got this mod, I was pretty impressed with its fantastic design and size (92.0*54.0*27.0mm). I really like the top-fill of the squonk mod — it's an innovative idea. This is no doubt a big and heavy mod, which makes it feel solid and well-built. It's also really slick and easy to slide down in your hands.
This Topside Squonker mod feels great in your hand thanks to its ergonomic handle. The design itself was crafted with veteran vape users in mind, although novices will catch onto this Squonker really quick and find it hard to put it down.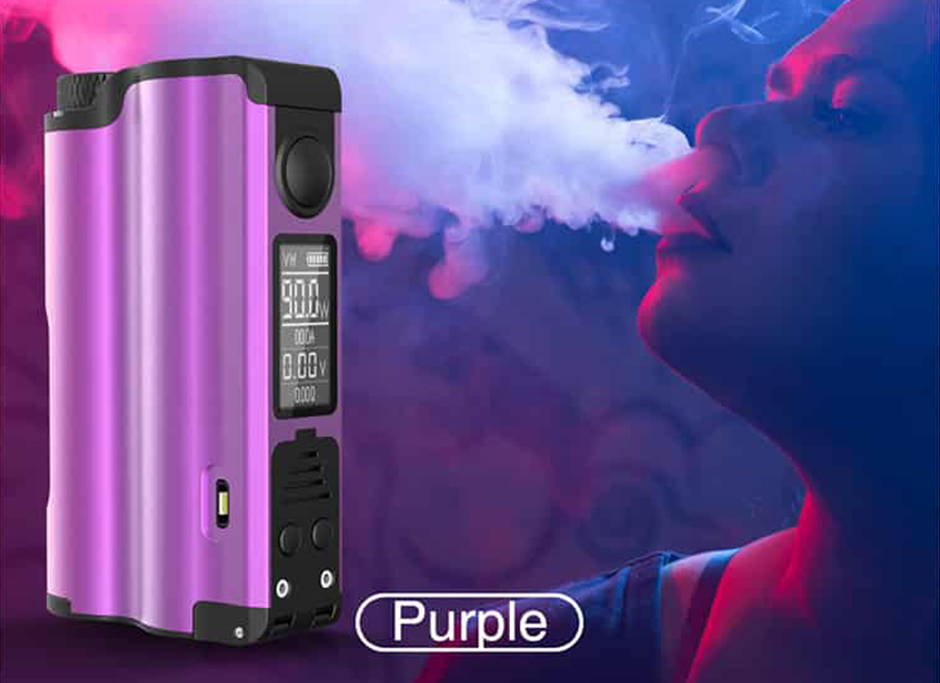 When it comes to battery life, this Squonker performs for an exceptionally long time. For moderate usage, this vape powered by 18650 battery, will keep going for at least a full day. This is more than you get with a tank.
Charge your vape with ease using the included USB cable. You also get a battery adapter if you choose to use it. This Squonker comes with a pre-installed bottle, leaving out any need for you to mess with getting a bottle into your vape. You also get an extra bottle kit if you decide you need it.
---
To be honest, you do not have to worry about compromising your health when using this vape. Every single component that touches the e-liquid is made out of high-quality food-grade stainless steel and silicone. While other brands cut corners to save on production costs, the Dovpo Top Fill Squonker wants to make sure you can vape without inhaling noxious particles from inferior vape components.
What's more, you will never have to deal with e-liquid leaking all over yourself and your vape with the world's first top fill Squonker. The Dovpo Squonker has the solution that all too many vape users face at one point or another. If you have been waiting for someone to make a top fill vape, you don't have to anymore. Now you can vape care-free all day using a revolutionary method.
What do you think of the Dovpo Topside Squonk Mod? Let me know in the comment section.