During the quitting period, a disposable vape has become an inseparable partner with us. Even if we are going to set off for a wonderland to spend our holidays, we can't go alone without a disposable pen.
However, can we take a disposable vape kit on a plane? You may easily catch an answer by simply tapping a google key and it replies to you with a yes. But how about the details?
Keep reading this blog, it will be committed to further elaborating how to pack your disposables for air travel and providing you with four tips before your departure as well as popular disposable e-cig options good for carrying around.
---
Can you take disposable vapes on a plane?

How to properly fly with disposable vapes?

Four tips before your departure

A list of portable disposable pod kits
---
Can you take disposable vapes on a plane?
Yes, you can bring your disposable vape gear flying with you, though there is a rule that you must stick to - e-cigarettes are only allowed in carry-on bags. Since the disposable bars are electronic machines, they should be treated as other e-products. If putting them into your checked luggage, it will be a risky thing that easily leads to fire events and threaten our safety.
But how many disposable e-cigarettes can I put into my hand luggage? Although the UK government has stated that vape devices can be taken to an airplane, there is no official document showing the specific number of disposables that you can bring with you.
The right answer should come down to the airlines you choose. Most airlines will create a particular rule regarding electronic devices, premised on my search data, it may allow you to fly with 2-20 batteries per passenger. But you'd better go to the airline's official website to dig out the exact rules, calling their hotline is also feasible.
---
How to properly fly with disposable vapes?
When it comes to flying with disposable devices, it's essential to pack them correctly to avoid any issues during security checks. You must keep your disposable kits in a clear, plastic, sealable bag and each container must not exceed 3.4 ounces (100 ml). Then kindly put it into your carry-on bag. If you accidentally put a vape in checked luggage, it may be confiscated by airport security and you could also be fined or face criminal charges.  
---
Four tips before your departure
1. Always checking with your destination country
Before you travel with disposable vapes, the top priority should be placed on the related regulations in your destination country in case all is in vain. Here is a helpful guide for you to check the disposable vape restrictions in the world. Besides, as I mentioned before, It's also essential to check with your airline for any specific regulations they made.
2. Be ready to be checked by airport securities
When going through security, be sure to inform TSA officers that you have disposable puff bars in your bag. They may ask you to take them out for the screening, but it's better to be upfront about your vaping devices to avoid any problems.
3. Don't vape in a non-designated areaat an airport
Most airports have specifically designated smoking areas for tobacco and vaping. If you can't locate them, you might ask for assistance from security or other passengers. As to your destination airport, it's recommended to visit this helpful AS website that provides a comprehensive list of airports around the world, including details on where smoking areas are located. Keep in mind that smoking, including vaping, is not permitted inside airport terminals. If you break the rule, you will be fined or suffer other penalties.
4. Don't vape your puff bars on a plane
Vaping on a plane is strictly prohibited and punishable by law. Because the vapour may interfere with the smoke alarm to mistakenly result in a fire hazard. Notwithstanding the nicotine craving may torture you during a long flight, it's not worth stepping around the edge of the cliff. In other words, if caught, you will definitely be fined a large amount of money, and what's worse, some may be arrested and put in jail. And most importantly, it risks people's lives on the plane.
---
A list of portable disposable pod kits
If you're looking for a cheap disposable e-cig perfect for travel and can be easily carried in your hand luggage, here are some popular options:
Though the overfilled event has made them get harshly criticized, there is no doubt that slim Elf Bar's disposables are outstanding and still appealing to us. The regulated Elf bars can be a good helper for us to quit. Apart from the 10mg and 20mg nicotine strengths, the zero-nicotine disposable vape is also included in their Elf Bar 600 range. They can deliver you up to 600 puffs, no refill and set up work required.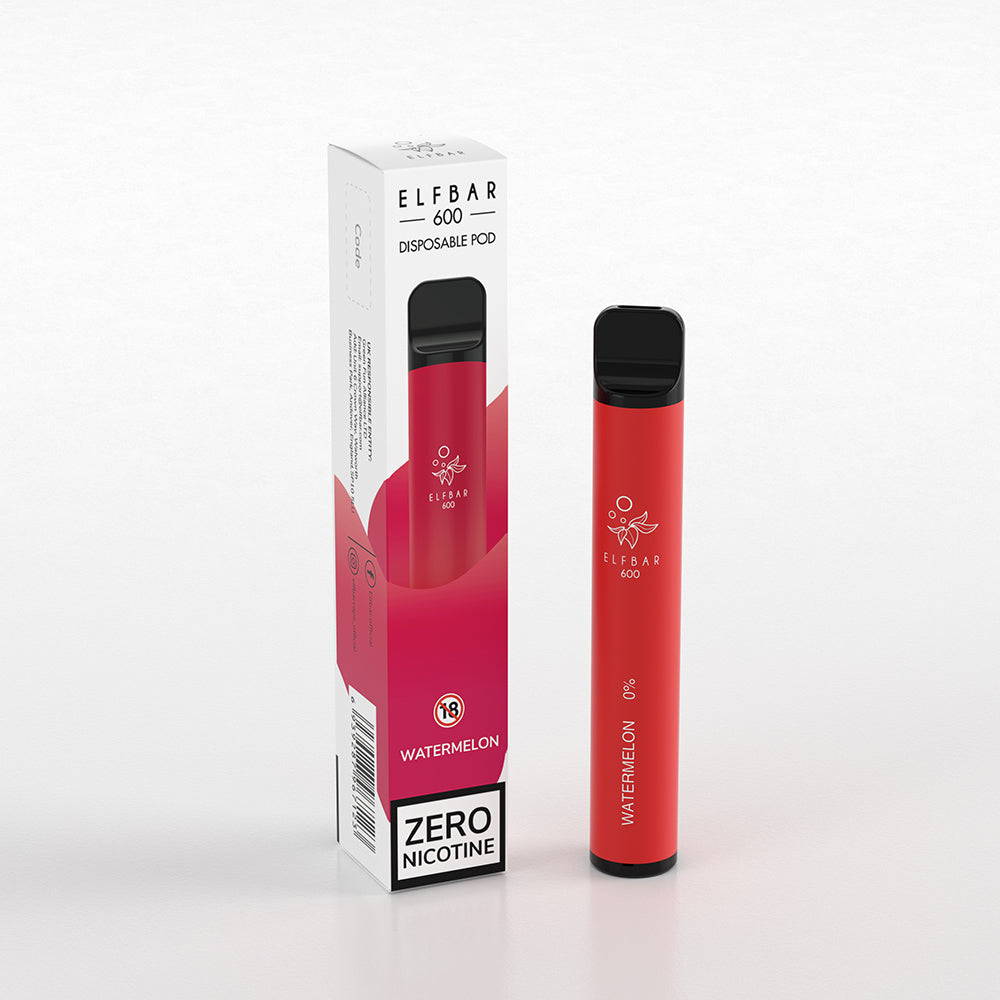 Elux is one of the most reputable vape brands in the UK. The Elux Legend nicotine-free disposable bar will provide you with the largest puff amount of 3500, which can last you at least 5 days. This 3500 puff disposable kit is an ideal vape device that goes through with your holiday. More than 50 flavours can be your preferred candidate and no worry about a drained battery as Elux Legend bar features a 1500mAh built-in battery.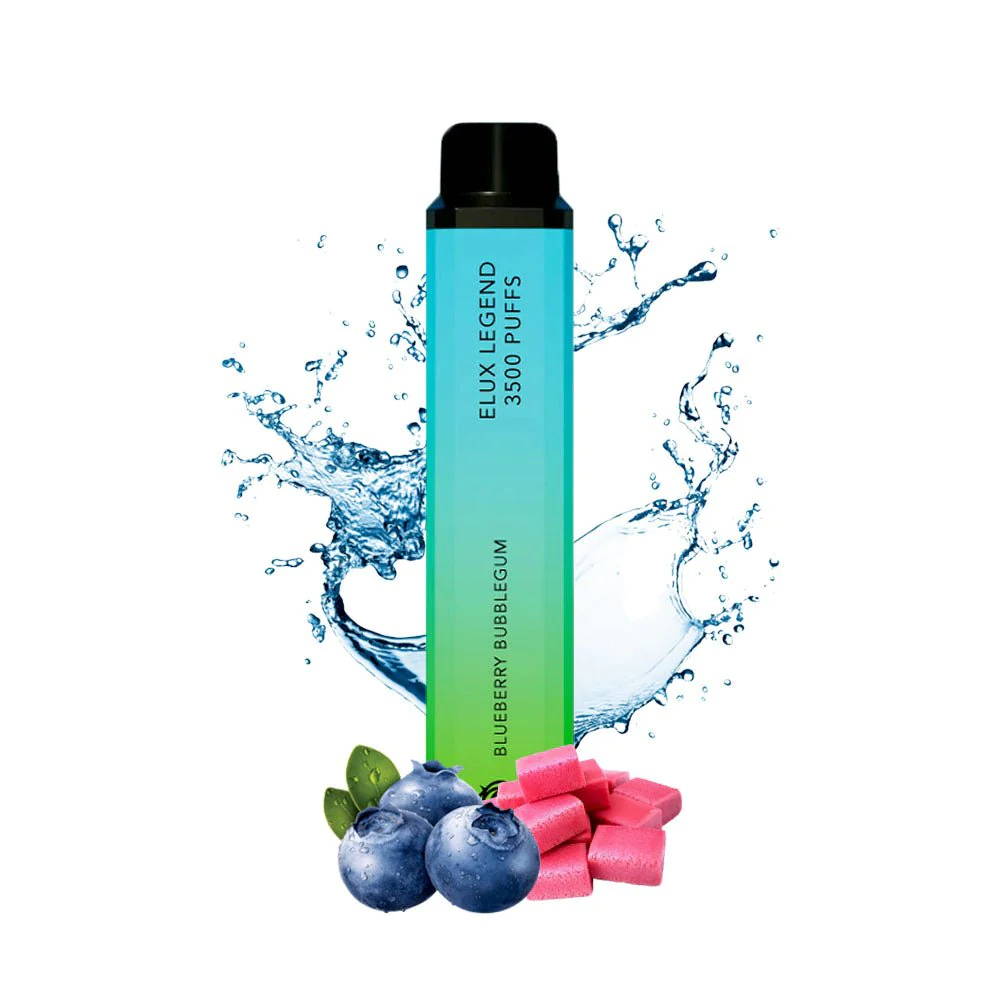 Shined as its name, the Crystal bars from SKE is an eye-catching disposable e-cigarette. The transparent casing and beautiful colour design are not disguising decoration, around 30 unique flavours have won numerous people's love. This compact pen contains a 2ml nic salt e-juice and available at both 0mg and 20mg nicotine level, just inhale it to start your vaping after arriving at your destination.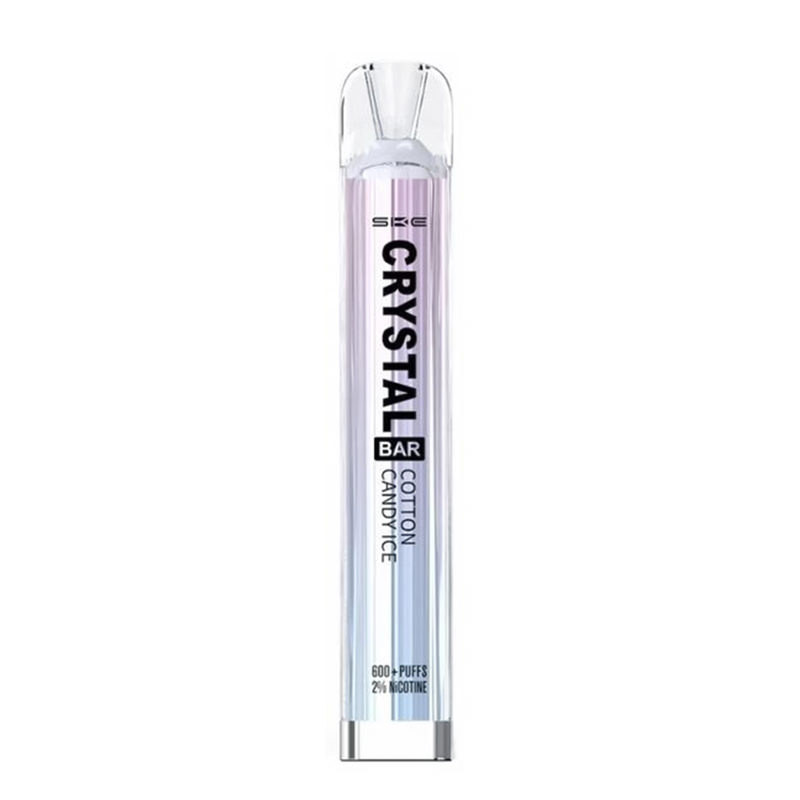 IVG is the leading vape brand in the UK, which has won "the Best Brand" award. Their disposable pod kits are filled with award-winning premium IVG e-liquid, allowing you to enjoy a recognized vaping experience. The new IVG Calipro disposable 600 puff bars are sold at bulk disposable vape deals, don't miss it.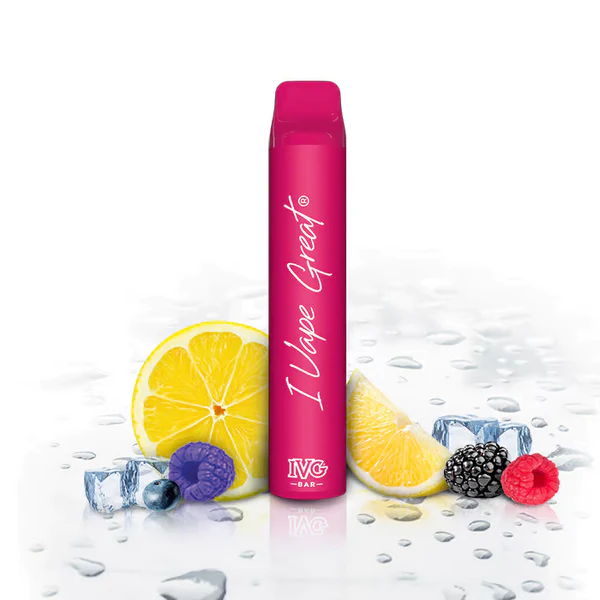 ---