Since September this year, amid growing concern over an outbreak of vaping-related lung illnesses and deaths as well as an epidemic of youth use, several states in the US has limited access to e-cigarette products and issued flavor bans which represents a huge blow to the vaping industry worldwide.
The outbreak also has led to fears that vapers in the UK could be affected. However, there does not appear to be a surge of vaping-related sickness. Neither has vaping's popularity soared among young people who never smoked. Instead, e-cigarettes have been championed mostly as a way for adults to quit combustible cigarettes.
According to a new research, vaping helped 50,000 to 70,000 smokers in England quit smoking in 2017. Around 3.6 million people in the UK are currently vaping, up from 3.2 million in 2018, the charity Action on Smoking and Health (Ash) estimates based on a new survey recently.
Difference between Vaping in the US and the UK
Martin Dockrell, head of Tobacco Control at Public Health England, drew a distinction between vaping in the US and the UK. He said reports suggested that most cases in the US had been linked to people using illicit vaping fluid, bought on the streets or homemade, some containing cannabis products like THC, or synthetic cannabinoids, like spice.
"Unlike the US, all e-cigarette products in the UK are tightly regulated for quality and safety by the Medicines and Healthcare Products Regulatory Agency, and they operate the yellow card scheme, encouraging vapers to report any bad experiences," he said.
This point was backed by Deborah Arnott, the chief executive of the health charity Action on Smoking and Health. She held that to date no serious side-effects had been reported in the UK. "In Britain, you can check on the Medicines and Healthcare Products Regulatory Agency (MHRA) website whether the product you are using has been notified and can be legally sold.", she added.
---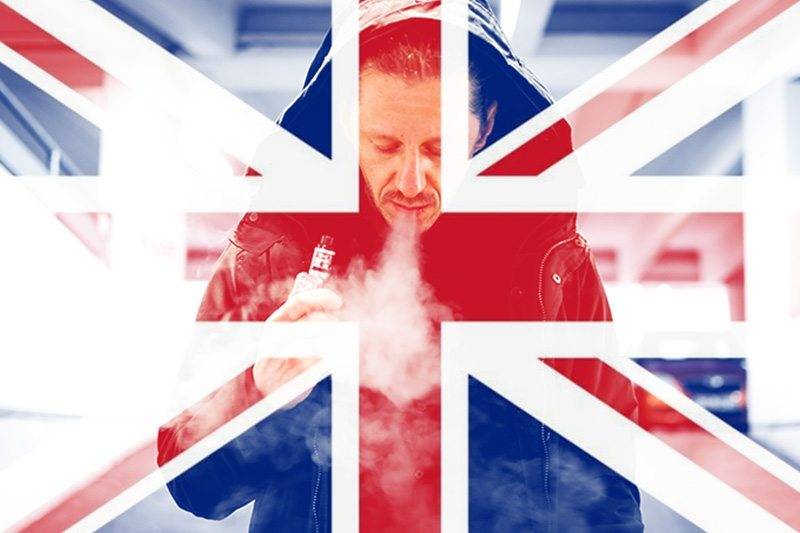 UK Embraces E-cigarettes As a Cessation Tool
Indeed, government and health authorities in the UK stand by their support for e-cigarettes as a way to quit.
Public Health England announces that vaping is 95% less harmful than smoking and says there is no evidence that vaping has acted as a gateway to cigarette smoking among young people in the UK.
"If you don't smoke, don't vape," said John Newton, director of health improvement at Public Health England. "But if you smoke, there is no situation where it would be better for your health to continue smoking rather than switching completely to vaping."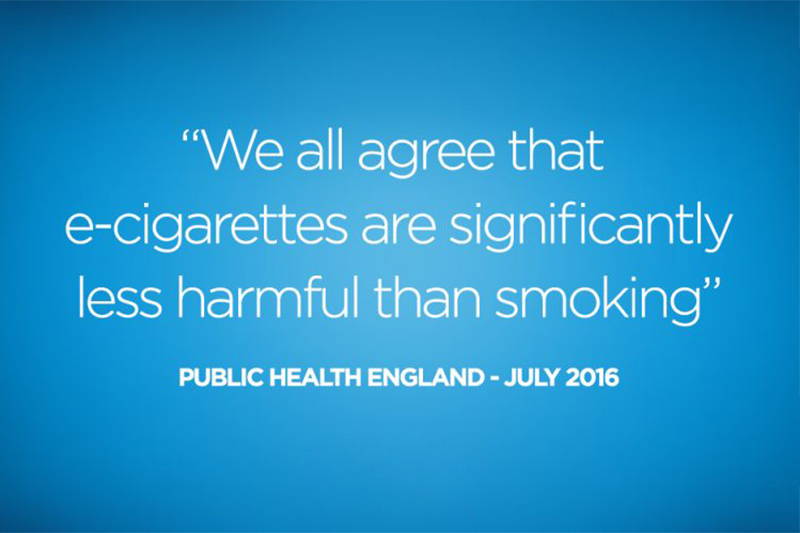 UK Vapers are SAFE, But
E-cigarettes Are not Risk-Free
An expert from Public Health England claims that UK vapers are safe and need no worry. However, "E-cigarettes are relatively new product . They aren't risk-free, and we don't yet know their long-term impact. We strongly discourage non-smokers from using them," said George Butterworth, senior policy manager at the charity organization Cancer Research UK, which funded the new research.
Although we are safe, we should be cautious to choose E-cigaratte products. And if you continue using e-cig products, particularly those containing THC, it's advised to monitor your body for symptoms and promptly seek medical attention if you have concerns about your health.