Legal Age To Vape & More Vaping Laws in the UK(Updated to 2021)
Author: Ash / Category: News / Date: 30/7/2021
---
How old do you have to be to vape in the UK?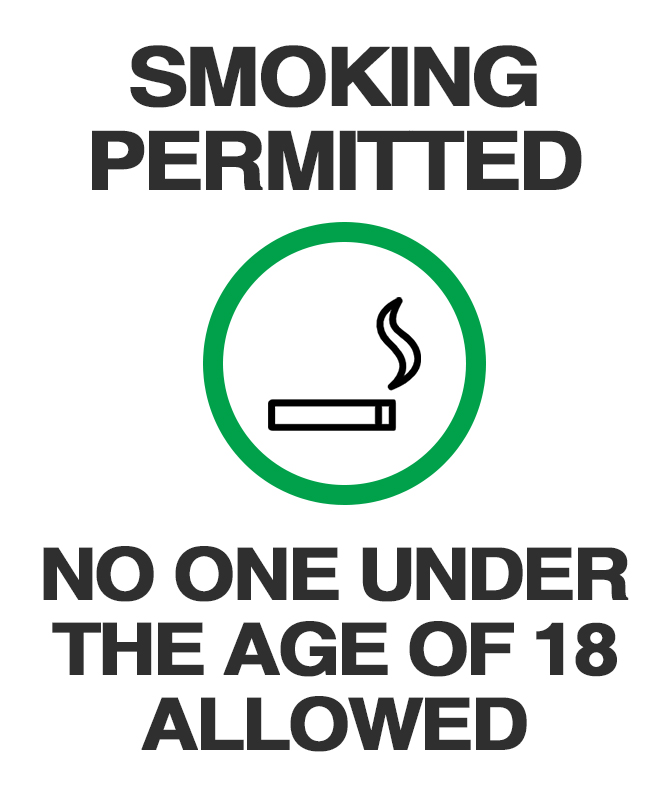 As vape market grows fast and steady, vaping law in the UK is continuously improving, its main aim is to get the new "pop up" vape products under control like traditional cigarette and prevent minors from vaping because it contains certain amount of nicotine even CBD addictive content in some kind of e-liquids (nicotine and CBD content in the vape juice are optional). So how old do you have to be to vape in the UK? According to the vaping law in the UK, you must be 18 or over to buy e-cigarettes or e-liquids. It is also illegal for vape adverts to include models who appear to be under the age of 25. By this law, if a vape retailer sells vape to a minor, the retailer could be fined up to£2500 as a result. In the same way, an adult is forbidden to buy vape for a minor, too.
---
The continuously completing vaping law in the UK
Vaping law in the UK is continuously completing recent years. Vaping law of UK is governed by the TPD(European Union Tobacco Products Directive ), which is translated to UK law via the TRPR(Tobacco and Related Products Regulations ).
By the knowledge of Wikipedia, in the United Kingdom, the use, sale and advertising of e-cigarettes are legal, and e-cigarettes are not covered by laws restricting smoking in public places.
Effective 1 October 2015, it is illegal to sell e-cigarettes or e-liquids to minors. In 2014 the government announced legislation would be brought forward to outlaw the purchase of e-cigarettes by people under the age of 18.
In October 2014 the UK's Advertising Standards Authority changed the regulations on e-cigarette advertising, allowing the devices to appear in TV ads from 10 November. The first advert to take advantage of the change, promoting KiK e-cigarettes, aired on the day it came into force.
In June 2015 the Welsh Government announced that under legislation it planned to pass, in Wales e-cigarettes would be included in existing bans on smoking in workplaces and other public spaces. In 2018, the Royal College of Physicians has recommended that regulation be proportionate in aiming to assure the safety of the devices, encouraging smokers to vape rather than use tobacco, and identify and stop effects that oppose the long-term objectives of the tobacco control strategy.
---
Vaping law for the vape manufacturers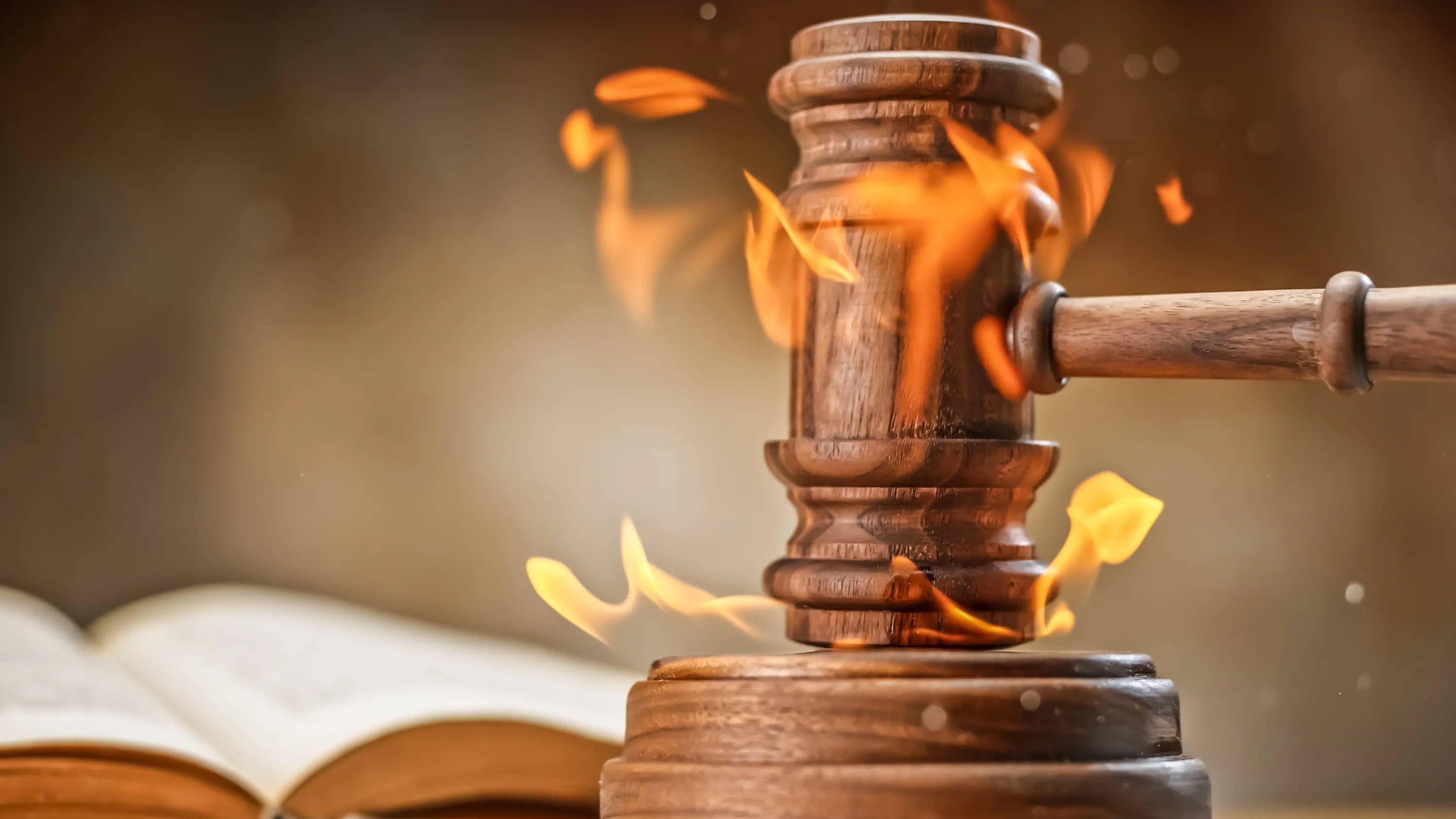 As part of the EU's Tobacco Products Directive (TPD), directives set out in 2014, which came into effect in 2017, the maximum nicotine content of a liquid allowed within the UK is 20 mg/ml, and bottles may not contain more than 10ml of liquid and must be child-proof and tamper evident. Likewise, atomizers sold within the country cannot have a capacity of more than 2ml. In addition, certain additives within flavourings/liquids are banned (such as caffeine, taurine and certain colourings). Finally, all e-cigarettes and e-liquids sold within the UK must be registered with MHRA(Medicines And Healthcare Products Regulatory Agency).
---
Law doesn't ban vape but businesses/organizations will do

The UK has laws prohibiting smoking in enclosed public places and workplaces, because the evidence is evident that exposure to secondhand smoke is harmful.
However, these laws do not cover vaping but organizations are free to make their own policies on vaping on their premises. A clear example is Transport for London, banning smoking and vaping as their Conditions of Carriage. Most trains and train platforms, airports, and coaches for public transportation have banned the use of e-cigarettes.
---
After reading the above laws and restrictions about vape, it's important to follow these rules as a high-moral citizen. If you are under the age of 18 in the UK, please abort the thought of vaping until you are an adult. In the same way, all the vape retailers and manufacturers should strictly obey the rules. For the vapers and smokers, do not vape or smoke in public areas and let's create a harmonious environment together!