Description
The XLIM C is a continuation of the XLIM series from Oxva, designed for offering an X-treme flavour to vapers. The Oxva Xlim C Pod Kit features a 900mAh internal battery and a TPD-compliant pod to fill vape juice, compatible with three Xlim mesh coils(0.6Ω, 0.8Ω, and 1.2Ω), which enables you to vape both in an MTL(Mouth to Lung) and an RDTL(Restricted Direct to Lung) style. besides, the Xlim C device has a 25w max output power and an ergonomic AFC adjustment, giving you three choices of smart mode that can automate your installed coils. What's more, once you run out of battery, you can recharge it up to 80% in just 30 minutes via a Type-C USB cable. This pod vape kit is an ideal option for beginners and experienced vapers.

The Oxva Xlim C Pod Kit provides you with button activation and draw activation. There is a LED indicator seat on the fire bottom, which will reveal the battery life with different colour(red for 0%-30%, blue for 30%-65%, green for 65%-100%). No complex navigation operation, you just press one single button for safety locking, switching smart modes, and firing. If you want to manually adjust your wattage, simply click the button four 4 times.
It is recommended to pair with 50/50 e-liquid for perfect vaping enjoyment. Please note each device concludes 0.6ohm and 0.8ohm Xlim C coils, and the 1.2ohm coil is sold separately.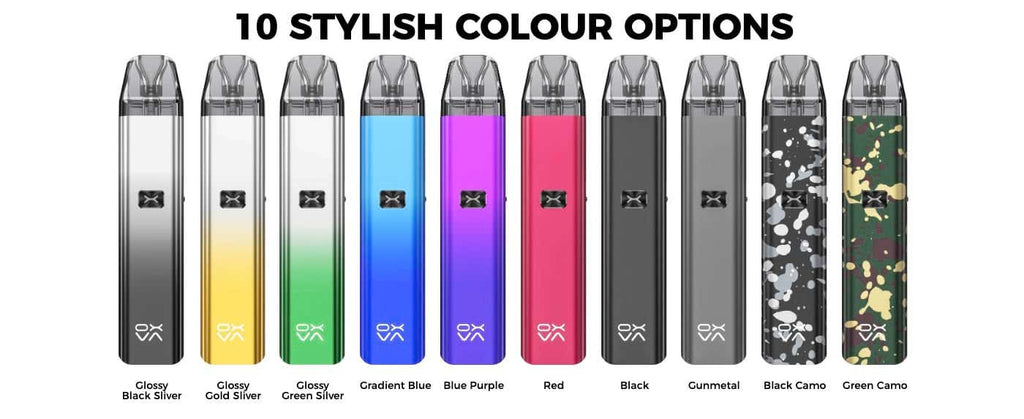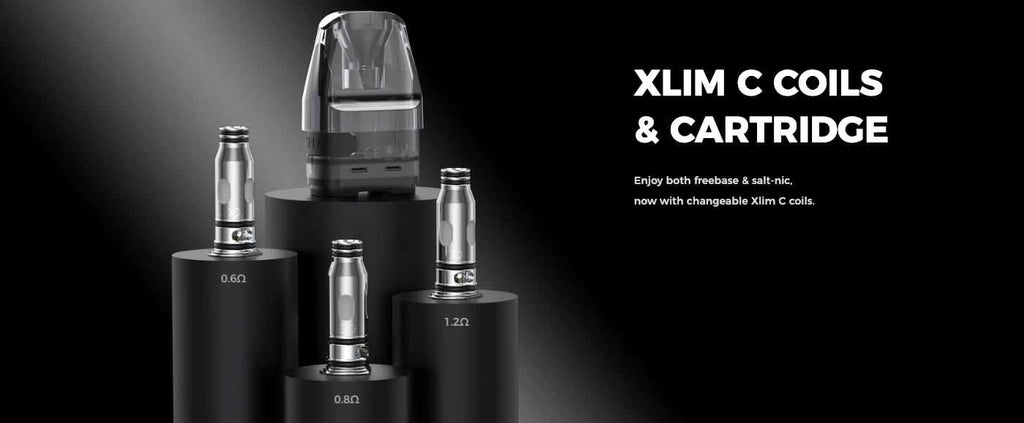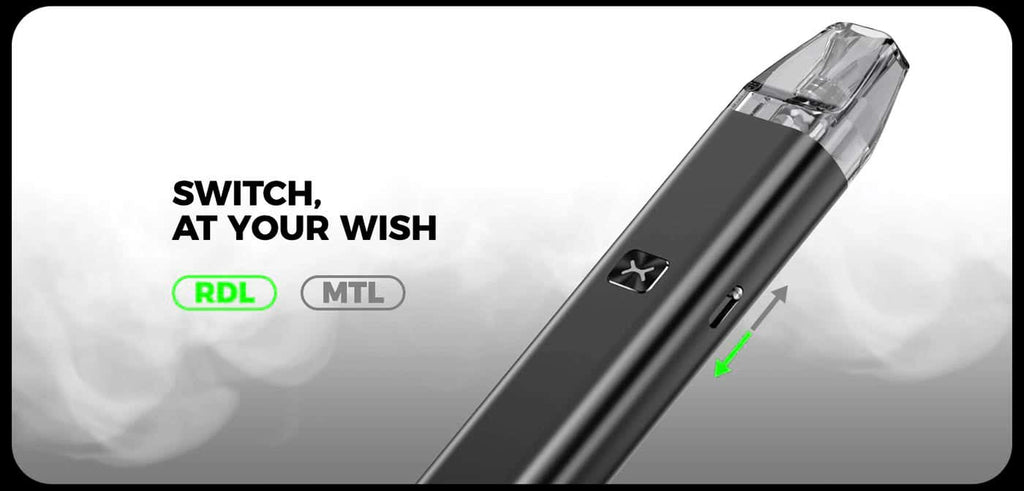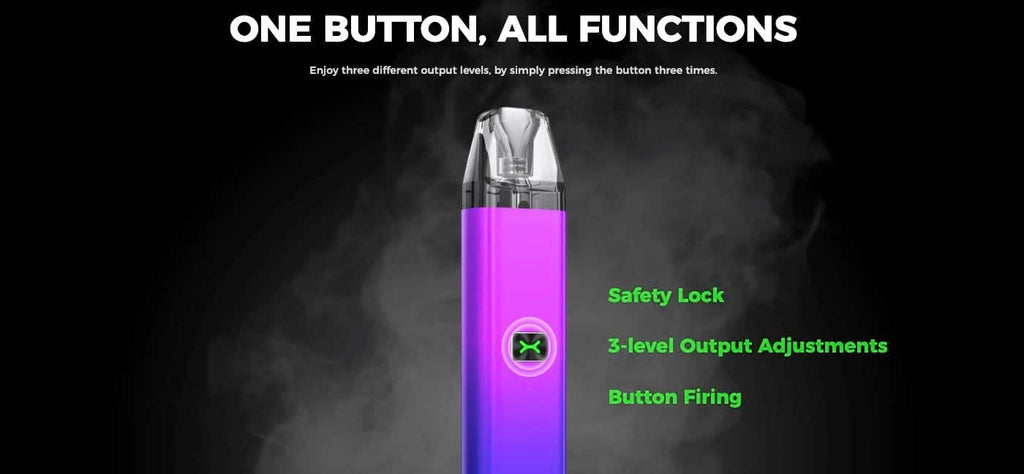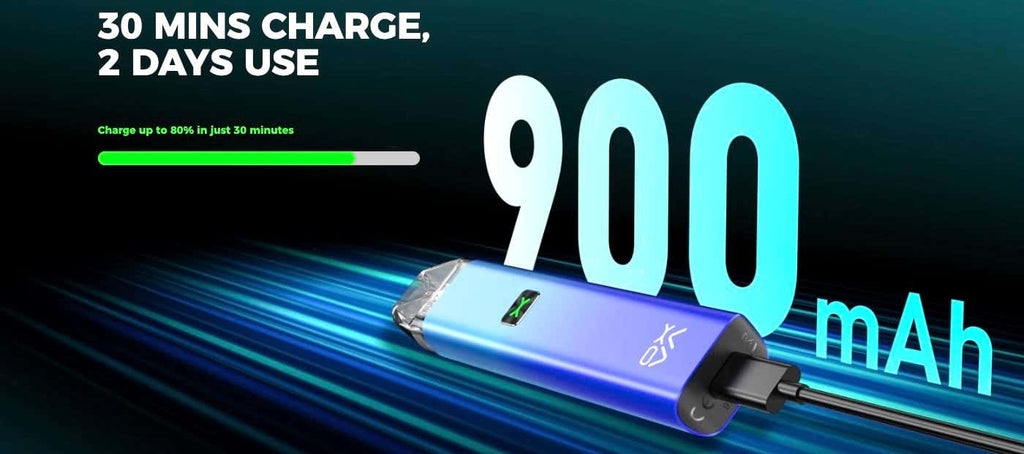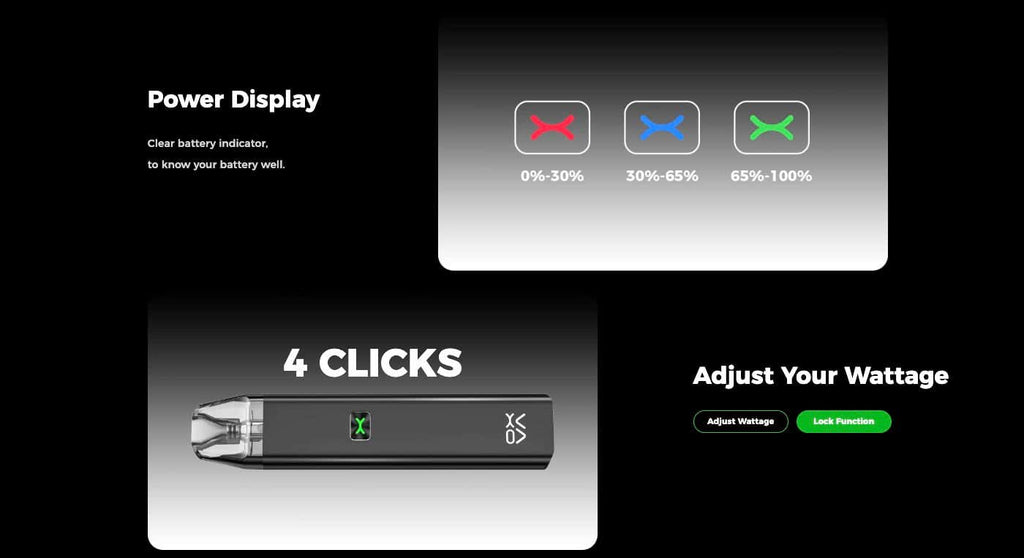 We Also Recommend:
Oxva Xlim C Replacement Pod 2PCS
Oxva Xlim C Replacement Coil 5PCS
Features:
Starter pod kits
Small and compact
Button& auto-draw
MTL & RDTL vape style
3-level adjustment smart mode
Built-in battery
Refillable pods
Fast charging
Ergonomic AFC
Xlim C Mesh coils
Use with 50/50 e-juice
Highly leak-resistant
Specification:
Battery Capacity: 900mAh
Pod Capacity: 2ml
Mesh coils: 0.6ohm&0.8ohm
Max Wattage: 25W
Material: Aluminium alloy+PCTG
Size: 114.5*14*24mm
Weight: 40g
Package Content:
1 x XLIM C Pod battery device
1 x XLIM C Refillable Pod Cartridge
1 x 0.6Ω Xlim C Coil
1 x 0.8Ω Xlim C Coil
1 x Type-C USB charging cable
1x User Manual