Obviously, an pleasant vaping experience requires so much more than just a great device or atomizer. E-liquid also plays an important role when you're vaping. Therefore, knowing the top brands of Best E-liquid will help you make the right choice during shopping and have an enjoyable vaping experience. Can't wait to know what the top 3 Best E-liquid brands in the UK are and how it tastes? Let's delve down and have a closer look.
---
Top 1 Best E-liquid Brand: Zap! Juice Nic Salt Shot E-liquid
The Zap! Juice Nic Salt Shot E-liquid is designed to use with the short-fill E-liquid. The natural salt contained in this E-liquid is directly extracted from the tobacco leaf which delivers a quicker and smoother hit than the standard nicotine.
Paul, who have quit smoking for 3 years, admired that he love this Zap! Juice Nic Salt Shot E-liquid as he felt like smoking a tobacco cigarette when he used this Best E-liquid on his vaping device.
Top 2 Best E-liquid Brand: Nasty Juice Bad Blood Nic Salt E-liquid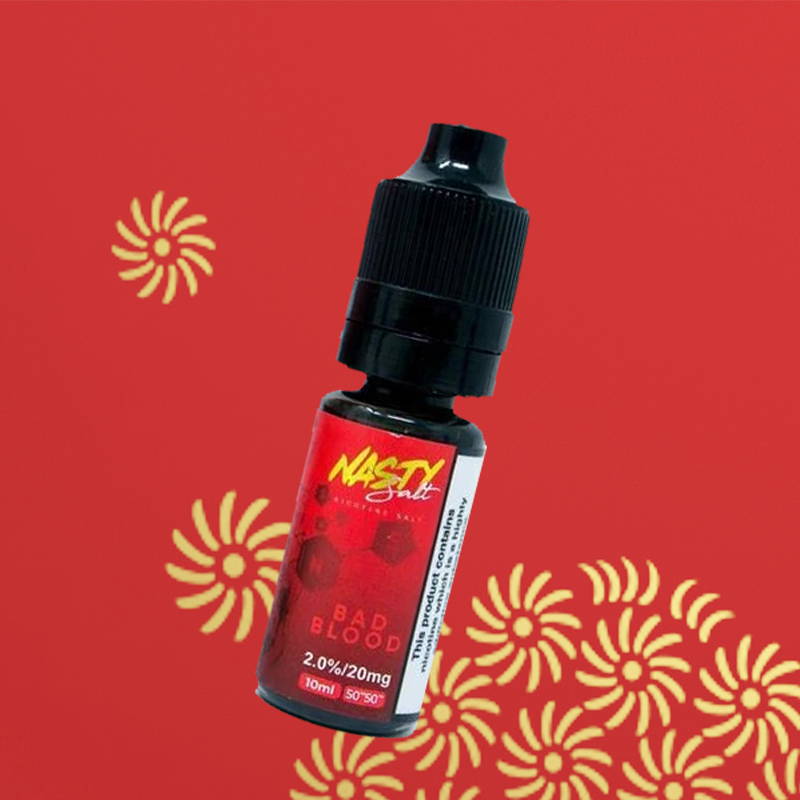 "Amazing E-liquid. Sweet, but I didn't find it overpowering, and even at higher nic levels. It's pretty smooth. This is an all-day E-liquid for sure. Top marks. I've bought it before and I will definitely be buying it again." Matthew is excited to leave his reviews on this Best E-liquid.
Mixed with a hint of mint, the Nasty Juice Bad Blood Nic Salt E-liquid is the fruity blend of enchanting blackcurrant. Its refreshing low mint flavour creates a satisfying vape sensation, 10ml suitable for vaping all days. In addition, this Nic Salt Best E-liquid is formulated to be used with your favourite low-wattage device for smooth and cool MTL hits.
Top 3 Best E-liquid Brand: Charlie's Chalk Dust Wonder Worm Shortfill E-liquid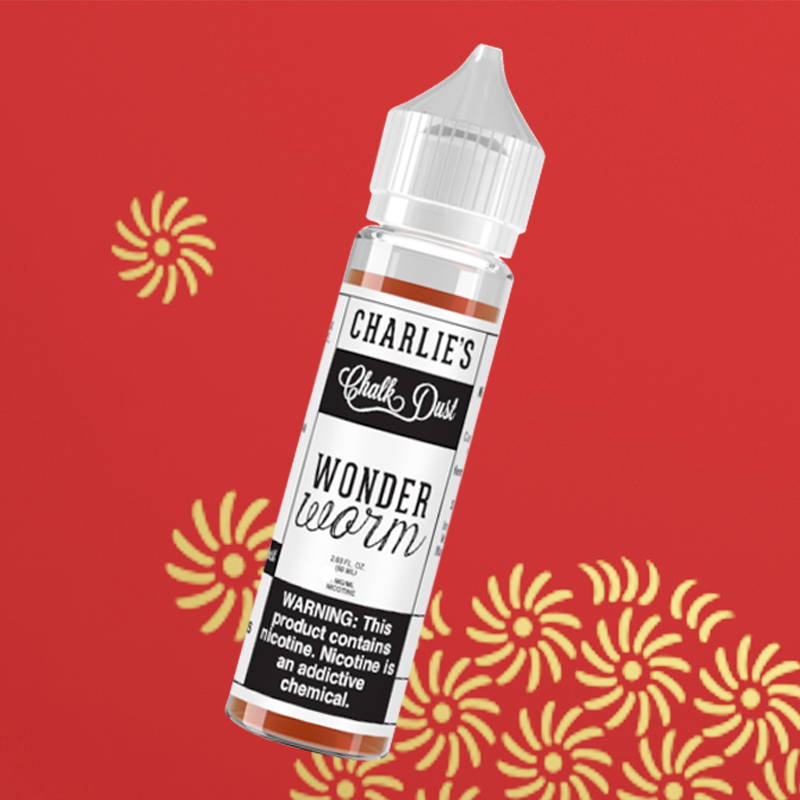 Wonder Worm is a blend of classic candy flavours. A combination of sugary sweets and fruity gummy worms create a layered vaping experience. Available in 10ml, Charlie's Chalk Dust Wonder Worm Shortfill E-liquid is 70% VG and 30% PG, ideal for large cloud production without sacrificing flavour. And it works well with Sub-Ohm Tanks and Kits at higher Wattage.
Joe couldn't wait to recommend this Best E-liquid to his vape friends:" Charlie chalk making great flavours as usual! This was an e-liquid among a lot and I mean a LOT of other gummy flavours I was trying at the time and this one for me is spot on!
On the inhale you get the gummy gelatine flavour and while exhaling it changes to a pineapple and lime mix! It really is perfect my favourite gummy flavour so far! Would definitely recommend to any fans of gummy snakes out there, this really impressive!"
---
In the new year, it's worth taking your time to try different options and brands and see which one is right for you. To get you started, we recommend these top 3 Best E-liquid brand in the UK to you. Not only will you feel tasty and flavourful, but they have all received good reviews from other users. Hope this article will help you make better decisions.