Author: Alisa Yin / Category: Review / Published: Jun-19-2020
Father's Day is now less than a week away. Nothing takes the place of time spent together with your father. If you are looking for a gift to Dad you'd better hurry up because the clock is ticking. If your father is a smoker, now it's time to help him make a switch for a healthier lifestyle. Since officials from the UK and the rest of Europe stated that vaping is, and always has been, the most effective way to quit smoking for good, high-grade vaping equipment might be the best gift for your daddy.
Now we are kicking off the celebrating early since shipping times are the biggest concern for many. We operate a same day dispatch service on all orders using Royal Mail or Parcel Force to ensure a quick delivery. We have got about everything you want with a special offer when it comes to vaping. So here is our list of three Great Vape Gift for Father's Day of 2020.
---
TOP 3 Vape Gift for Father's Day of 2020
Vaping is basically just like smoking but without carcinogens, tar, carbon monoxide, and obnoxious odor. Most of the vapes on the market are nicotine-based, and leaning to vape is pretty easy with the right device. Here we have listed the top 3 beginner's kit to make the process much easier.
1. Uwell Caliburn Vape Pod Kit (Now£11.5, originally£22.99)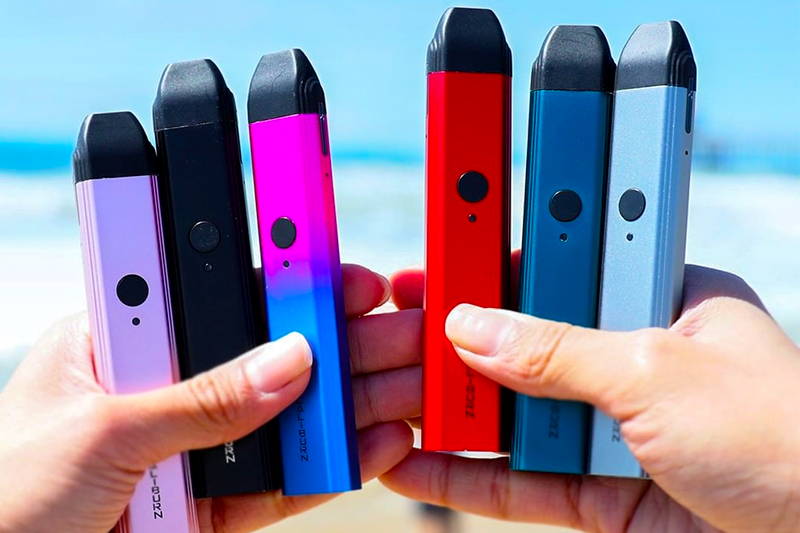 The Uwell Caliburn is one of the most compact pod vape on the market. It utilizes a 2ml refillable pod with 1.4ohm parallel coils for airy mouth-to-lung vaping. It is draw-activated, very easy to operate. I highly recommend it to anyone looking for their first vape. It is perfect to use with high-strength nic salt to satisfy the nicotine carving faster and gain a decent throat hit. Read the review of Uwell Caliburn from here.
---
2. MOTI PIIN Disposable Vape (Now£4, originally£7.99)
The MOTI PIIN is a prefilled disposable vape with 2% nic salt strength and a whopping 18 flavors! It integrates a 350mAh battery and holds 1.6ml of vape juice. No need for charging or refilling. Simply toss it away when it is finished. The flavor smelled amazing. Read the review of MOTI PIIN from here.
---
3. SMOK Nord Pod Vape Kit (Now£10, originally£19.99)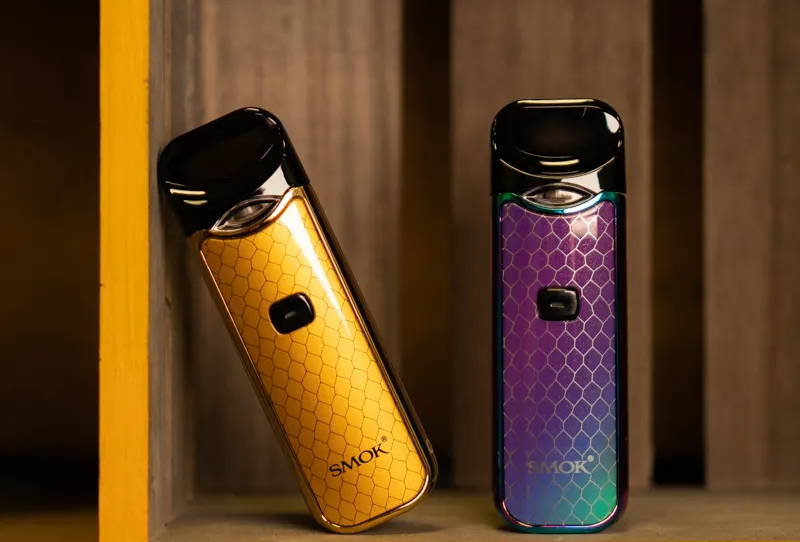 The SMOK Nord is a more versatile pod vape. It utilizes an 1100 mAh battery and is capable of firing up to 15W. It looks fantastic and performs at a similar level to a full-sized vape. I highly recommend the Nord for an inexpensive pod vape with solid flavor and vapor production. Read the review of SMOK Nord from here.