If you are looking to quit smoking, there is no doubt that vaping is a good cessation tool. Then you might ask how much vapes cost and afraid that this healthier alternative will certainly come with a premium. Well, It's a common question that many smokers and new vapers have. Today, combustible cigarettes are getting more expensive, especially if you are in the UK where most people have to afford costly living expenses. However, thanks to advanced vaping technology and innovative manufacture, vaping is much more affordable than smoking. Still be sceptical? In this post, we will delve into the cost of smoking and vaping, and provide some vape cost-saving tips to help you save more and create a personal budget.
How Much Do Smokes Cost in the UK?
Apparently, your smoking cost depends on the number and brand of cigarettes you use. Therefore, we will discuss about the average one.
The average cost of a pack of cigarettes before Philip Hammond's 2019 speech was £9.91, which means a pack-a-day habit sets you back £297.3 per month or £3567.6 per year. Ten years of smoking comes with a $£35670.6 price tag.
Feel shocked? I know you may never calculated the cost of your smoking. Once you add up to over an extended amount of time, you will find this is a huge expenses. But if you're an addicted smoker, you could be spending much more as £9.91 is only represents the average cost of a pack of cigarettes. Besides, the cost is related to the tax on cigarettes of the country you live in. If you have smoked for a long time, it is worth calculating what your monthly, yearly, and long-term expenses amount to.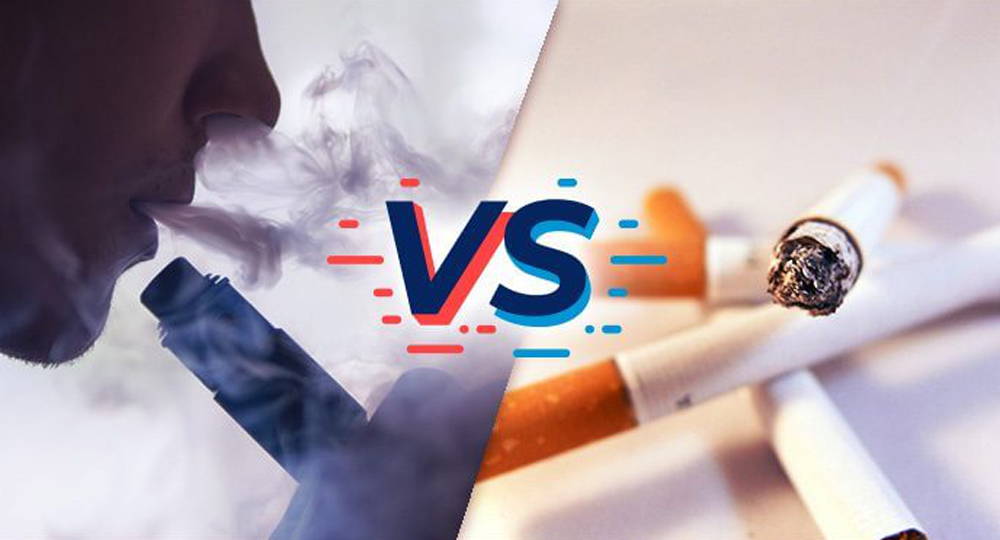 How Much Do Vapes Cost in the UK?
Look at the Price Range of Vaping Cost
If you are afraid that vapes cost an arm and a leg, no worry. Unlike the smoking cost, the cost of vaping can fit into most budgets and vapes have many bits and pieces to take into consideration. The common price range can be broken down as follows:
Pod: £20-£35

Mod: £30-£60

Coil: £6-£12

Tank: £20-£35

Kit: £20-£35, £40-£70

E-juice: (10ml) £1-£5; (50ml) £8-£12; (100ml) £13-£16
Overall, the range above is based on the rough price in the market and make sure that you can use decent vapes, regardless of brands, types, qualities, performances, etc. Actually, it's hard to calculate the specific amount of vaping cost for it also depends on the needs of the beginners and long-term vapers.
It seems that the vapes cost more than the smoking cost, but don't forget your goal is to quit smoking and the vaping products can be used for a longer time than traditional tobaccos. Therefore, vaping cost is consideredly cheaper than smoking cost in the long run.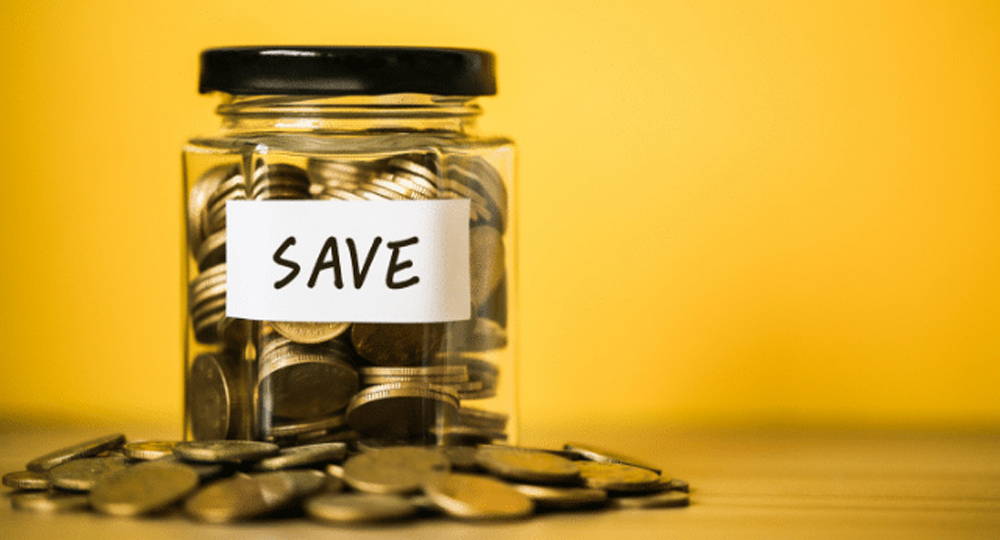 How to Cut Your Vapes Cost?
Several Cost-saving Tips to Help you Save More
Tip 1: Purchase the bundle of the vaping products. Bundle sale in some vaping shops is not only a promotional method but a good way to help you make a good match of the products you need at a favourable price and cut your vapes cost.
Tip 2: Focus on the social media account of various vaping shops. They regularly update some big discounts, deals, flash sales, buy one get one, clearance and other promotional information on Facebook, Instagram, Twitter, etc., especially in holidays like Black Friday, Christmas, Boxing day.
Tip 3: As for e-juice, you can find low-price e-juice with unflavored nicotine base but sweet taste in the E-juice DIY shops. It is a good method to save your vaping expenses especially when you need large quantities of e-juice.
Hope all these tips are helpful and useful for you. Please share your vapes cost in the comment section below and compare with other vapers' cost, meanwhile learn how to save vapes cost from their personal experiences.