Every time you intend to add a bottle of e-liquid to your shopping cart, you may catch sight of a label like '50/50', 'High VG', '70% VG', and '70/30 VG/PG' etc.
What do they mean? Which one can fit your vape kit? To help you figure out that, here is a complete explanation of VG, PG, and their proportions in vape juice.
---
The Meaning of VG & PG

Different VG/PG Ratios

Which VG/PG Ratio Is Best for Me?
---
VG, the abbreviation of Vegetable Glycerin, is often used as a component of sweeteners, icy food, medicine, toothpaste, and make-up products. It is healthy for you.
VG is blended in e-liquid to create vapour when heated. It is thick and lightly sweet, delivering a milder throat hit than PG.

PG means Propylene Glycol, is also adopted as an element in many daily products like baked food, medicine, personal care goods, smoke-making machine, and antifreeze.
PG is thinner than VG and usually worked as a flavour and nicotine carrier in e-juice, giving you a strong throat hit when vaping.

---
It is commonly seen that 50/50, high VG, and High PG ratio in the market. So let me elaborate on it one by one.
50% VG 50% PG includes half VG blend and half PG blend. It is often used to pair with vape kits with a low power output such as pod kits and vape pens, as the low content of VG and not much vapour should be produced.
This kind of liquid can make you enjoy an authentic MTL vape style, which simulates the sensation of cigarettes. The 50/50 e-liquid is perfect for offering premium flavours and satisfying throat hits, which is a deal for first-time switchers when the appropriate amount of nicotine is fused.
There is a wide range of nicotine strengths available from 0mg to 20mg.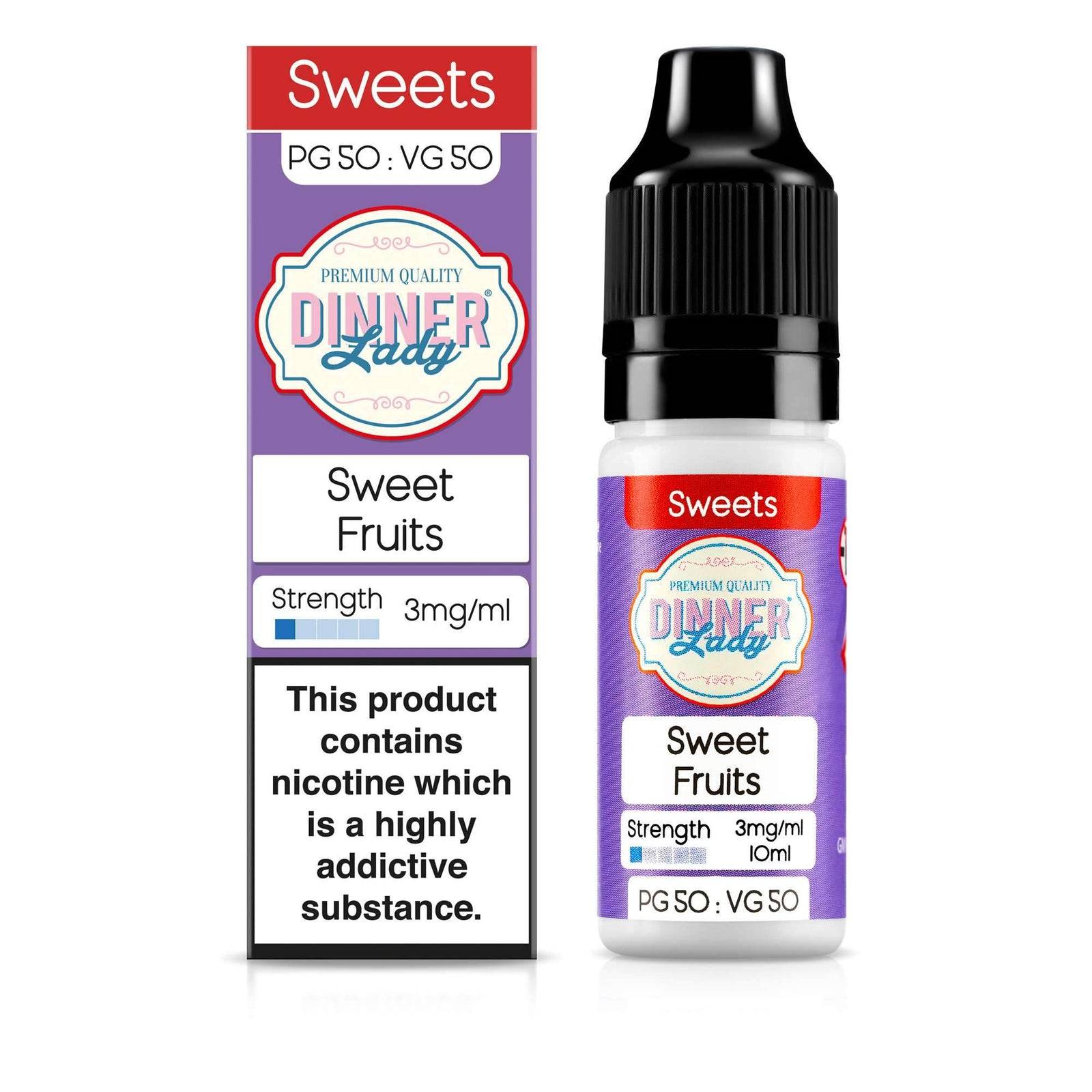 It is a VG-dominant concentration of e-liquid, like 60VG/40PG, 70VG/30PG, or higher VG proportion. The high VG is good for cloud chasing, which can be used with sub-ohm vape tanks and powerful mod(>40W).
Due to the thick density of VG, your coil is easily clogged after a period time of usage. As to the throat hit, it will be milder than 50/50 e-liquid. To keep you in a good condition during vaping, the nicotine level in a high VG blend tends to be lower and even shows zero containing for that the more vapour produced, the more nicotine you will get.
Many high VG e-juice is used as shortfall, and 0mg nicotine is included. most shortfill bottle is capable of extra space for nicotine shot made of pure nicotine. Combine them, then you will get a DIY e-liquid.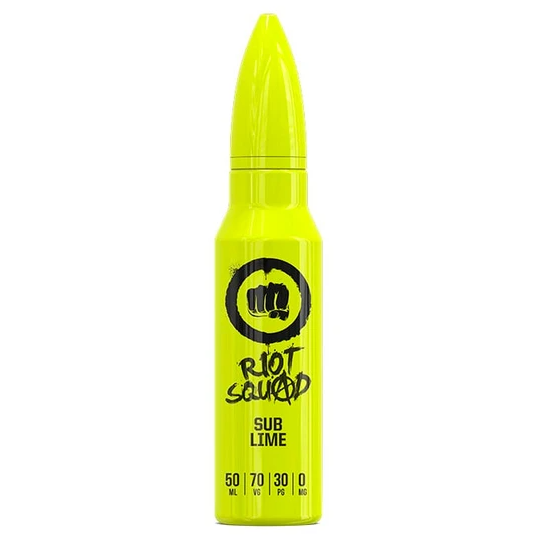 As the name suggests, it is a high PG content of vape juice and is less frequently found in vaping stores. It is recommended to use pod kits and vape pens. The high PG e-liquid delivers the strongest throat hits and most intense flavours, prone to cause a dry mouth and sore throat.
The nicotine strength mixed can be up to 20mg in the vaping market.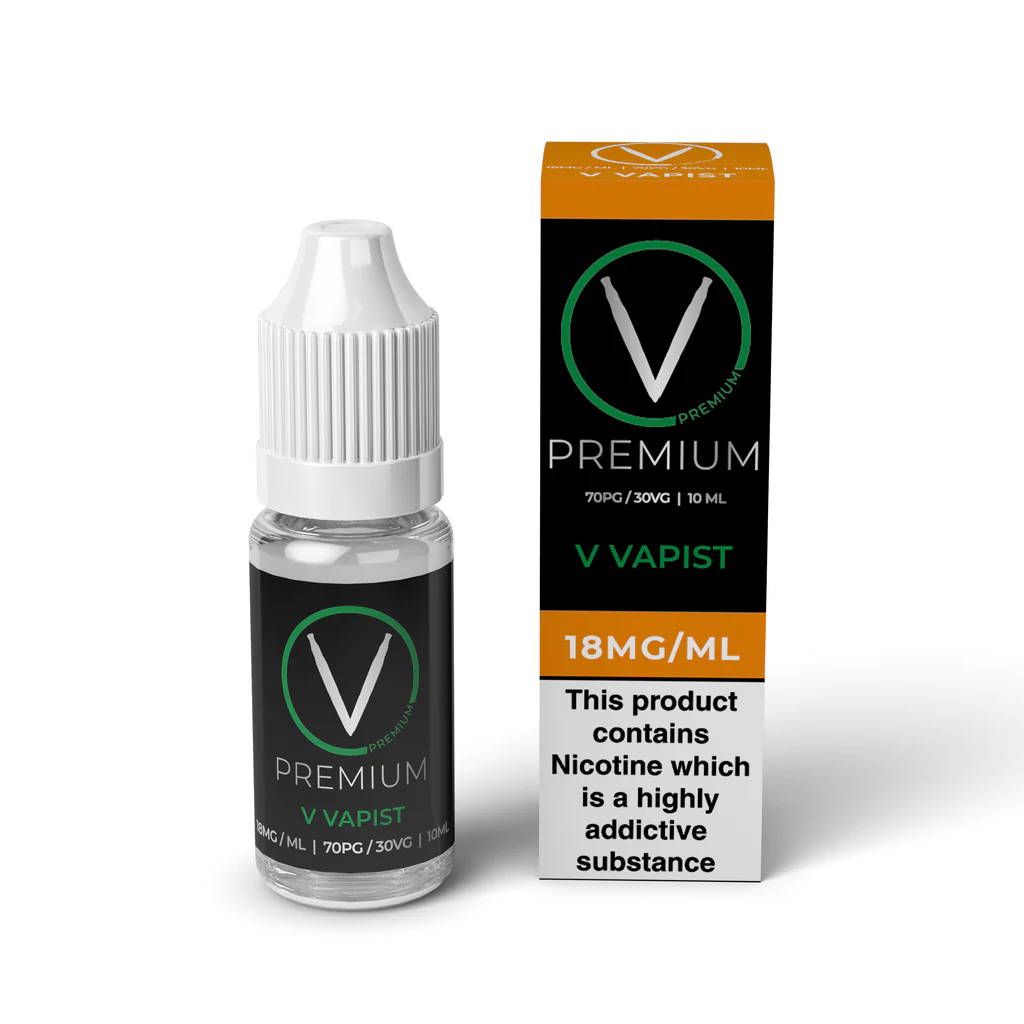 ---
Which VG/PG Ratio Is Best for Me?
Choosing the right ratio of VG& PG depends on your vaping demands.
---