We appreciate that during this time of uncertainty, you may have questions regarding the stock, order processing, delivery issues and safety concerns.
As things stand, we would like to take this opportunity to reassure customers that things are very much business as usual for us, however, please be aware that this is subject to change based on any advice and direction given by the relevant authorities.
As you'll be aware, the current Coronavirus outbreak is an evolving situation, but rest assured we are following all of the necessary precautions and advice given by the authorities.
Stock Levels during the Coronavirus Outbreak  
We are currently still operating at a high capacity when it comes to production, so we do not anticipate there being a sudden long-term shortage of flavours/strengths.
Over the past week, we've seen an increasing demand for our products, the knock-on effect of this could be that we see demand outstrip supply in the very short-term.
However, we are still producing and filling our shelves every day with fresh stock, so any wait for items to come back in stock shouldn't be any longer than usual.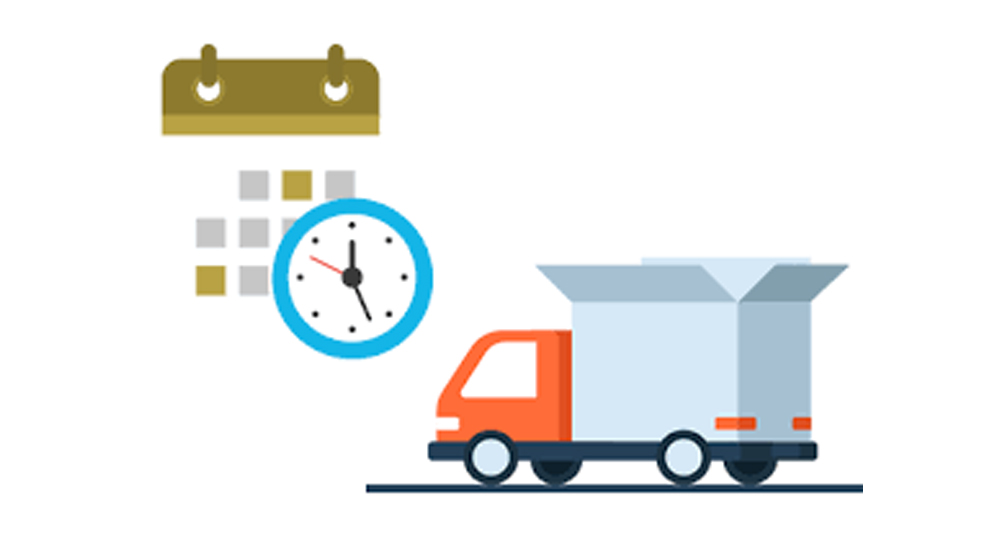 source from: https://www.asimot.com
Order Processing & Delivery Issues
Following the ongoing surge in demand for our products, the whole Newvaping team is working flat out to try and maintain the same level of service that you've become accustomed to.
Currently, our staffing levels remain unaffected, and we are working through orders as quickly as possible. But in the event that there are delays to dispatch or delivery, we kindly ask you to please bear with us during this time.
To help speed up the processing and dispatch of orders, we have made the decision to offer Royal Mail and Parcel Force.
You will receive your order, but it could be a day or two longer than you expect, so we'd ask for you to give it a couple of extra days before contacting our team with any delivery enquiries.
Please accept our apologies in advance If there is a slight delay in receiving your order, but we are doing all we can to mitigate this.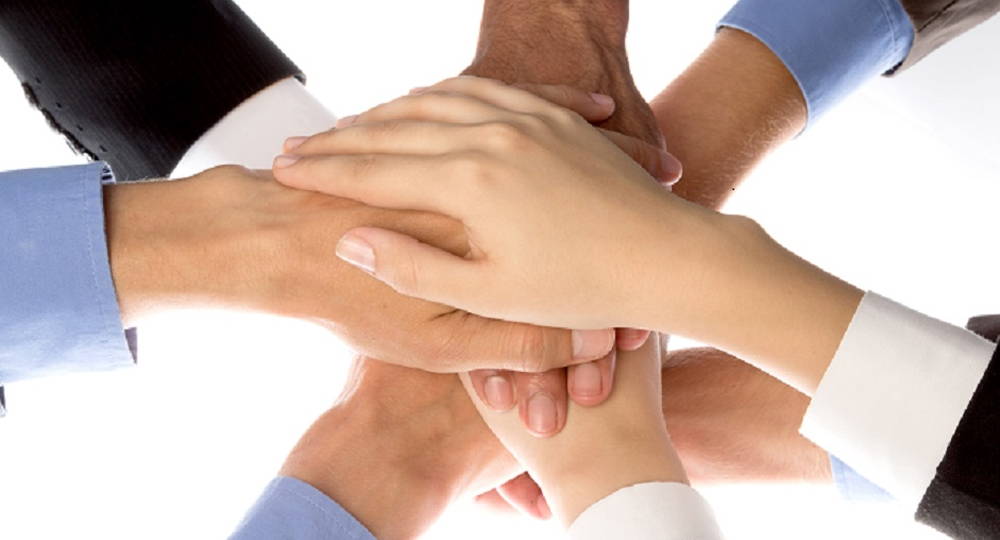 source from http://walterjosephgroup.com
Safety Concerns on Coronavirus Infection
We are enacting effective measures to keep our customers safe by enhancing the sanitation of our packages and meeting all requirements and standards of examination and supervision.
But it's advised to wash your hands after you receive the package as the situation of Coronavirus is still severe all over the world and raises public concerns. Wearing masks, washing hands frequently and keep distances with others are useful and essential tips to protect you from being affected.
As you can imagine, our customer service team are currently dealing with a higher than usual number of enquiries.
Response times are not presently affected, but we kindly ask you to contact us via our live chat on the website, and one of the team will get back to you as soon as possible.
But once again, if you do experience any delays in response times, please do bear us - we will help solve your query as soon as we can.
Finally, we'd like to take this opportunity to say a huge thanks, as always, for your continued support and we wish you, your family and friends all of the best during this difficult time.
Please remember Newvaping team always stays with you!