Looking for a better way to buy vaping products? If you are, then look no further. Actually, you have two options when you'd like to buy vaping products needed. On the one hand, you can choose an online store that sells vaping products through a website or app. On the other hand, you can go to the local vape shop nearby to purchase your vapes. Though both options have their own advantages in terms of variety, price, and convenience, online vape stores are more satisfying than physical shops. Why? Let's figure it out.
1. Online Vape Stores are More Convenient than Vape Shops Near Me
Convenience is by far the biggest advantage that online vape shop offers. Unlike the local vape shops near me, Online vape shops can be accessed from almost anywhere in the world. Wherever you are, you can browse through the wide array of products that online retailers offer on your mobile or computer. Shop online represents a better way to save your time and cost, and you will not have a headache associated with dressing up and leaving your home to purchase vaping products from a physical store. Imagine the pain you'll feel if you get to the store and the vape that you are looking for are out of stock. Therefore, it's advised to shop online and get rid of those stuffy issues.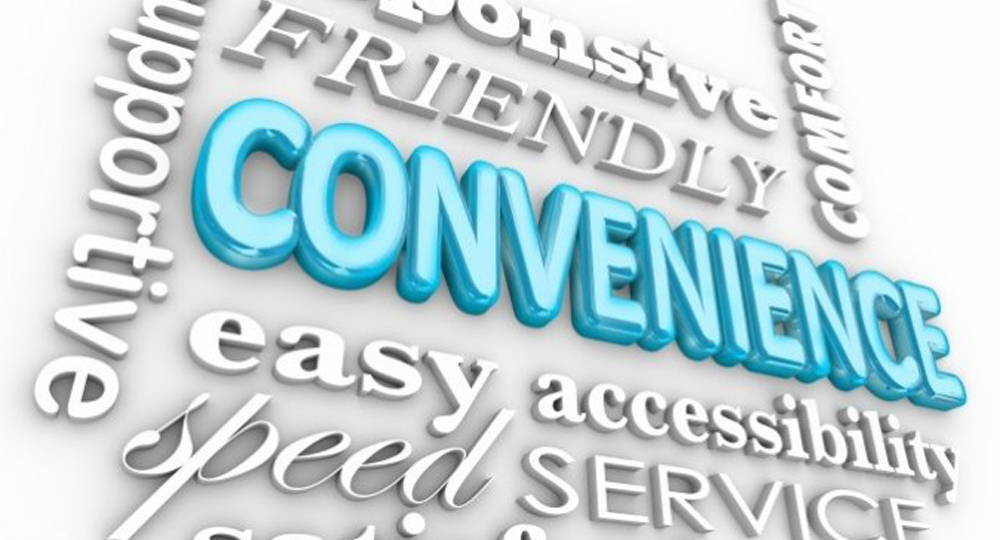 2. It's Easier to Search and Compare Vaping Products When Shopping Online
Besides, most online vape stores have the "search feature" that allows you to navigate their site to find your desired products quickly and directly while you need to spent lots of time finding local vape shops and looking for suitable products. If you would like to compare with different brands and products before making a decision, online supplier will be a better choice.
3. Online Vape Stores Have a Wide Variety of Vaping Brands and Products
Local stores are at a disadvantage when it comes to operational cost (especially the rental fees) and storefront maintenance. Online vape stores don't need such exorbitant investments to operate. Besides, they have fewer restrictions compared to their physical counterparts. In the absence of all these overhead costs and extravagancies, online stores get to invest the bulk of their wealth into a colossal warehouse and a wide-ranging inventory. On top of that, online shops can leverage third-party fulfilment solutions, drop shipping, and inventive warehousing solutions to reduce production costs and offer a much wider variety of vaping products and brands to satisfy customers' needs.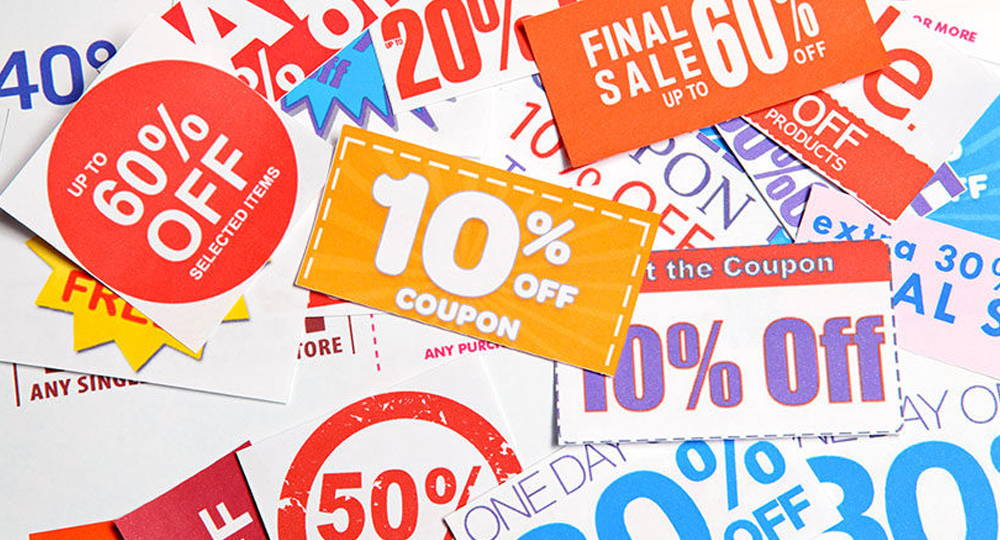 4. Online Vape Shops Offer Lower Prices, Discounts, and Deals
As local vape shops near me have a much higher overhead than online stores, online stores save more cost and can use them to purchase larger volumes of vaping products at well-discounted rates. Online shops achieve this by leveraging the economics of scale, to offer customers mouthwatering discounts on products. If you are looking to enjoy the best vape deals, you should consider getting your products from an online store.
5. Online Vape Shops Provide Better Customer Service
There is no secret that online stores provide better customer service than physical stores. Online vape shop take customer satisfaction seriously, and one negative review left by a customer can damage the image of the stores and influence their selling volume. This desire to keep a high customer rating is what drives online vape shops to strive for 100% satisfaction on all their products. Therefore, you can trust them to offer you quality products and services. What's more, the online market is so competitive that online merchants understand that a business' survival is highly dependent on how well it satisfies customers. Therefore, they reply to you quickly, even stand by anytime and try their best to maintain a good relationship with customers.
While there is no right or wrong when choosing online vape shops or physical vape shops near me, the former to some extent offers more advantages than the latter. As we acknowledge that convenience, price, credibility, variety, service are a priority to all vapers, buying vaping products from online stores is a better decision.