With the rapid development of vaping industry, versatile vape products have been put in front of the presence of new vapers. That may be related to multiple vaping styles and unfamiliar vaping words.
Like sub-ohm vaping and cloud chasing, these two words are often shown together. What do they mean? Do you have a clear knowledge of them?
If not, you can go ahead to read this blog, as we are going to clear you out with these two terms and guide you on how to achieve them when vaping.
---
What is sub-ohm vaping?

The Benefits of sub-ohm vaping

Sub-ohm vape for cloud chasing  

Six tips to blow bigger clouds of vapour
---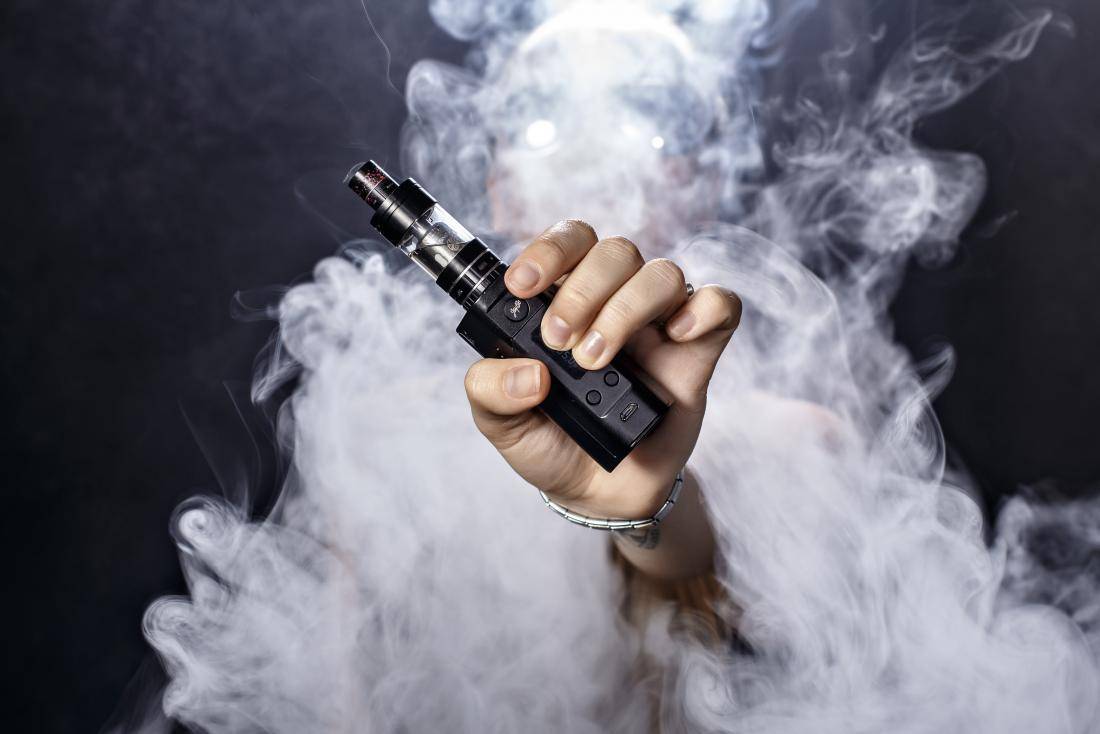 To begin with, you should know the term sub ohm, it means the resistance of a vape coil is lower than 1 ohm. That is to say, sub-ohm vaping is to use a vape kit that contains a sub-ohm coil to have a DTL(Direct to Lung) vape experience and produce a large amount of vapour.
The vape coil is the heart of a vape device since different resistance of coils can bring different results of vapour production. According to Ohm's law, the lower resistance of coils you use, the denser vapour you will get.
To make a perfect sub-ohm vaping, apart from the sub-ohm coils, it is generally required to pair with high wattage pod mod kit or box mod kit (no less than 40W) and a high VG blend of e-liquid.
Of course, you also need to adjust enough airflow through the tank to release vapour as well as cool down the heat.
---
The benefits of sub-ohm vaping
The reason why an increasing number of vaper dive into sub-ohm vaping should be grounded on its benefits.
Like eating a meal, seldom people like having cold food. That is the same as vaping, many vaper prefer a warmer inhalation. Owing to the high wattage and low-ohm coils, sub-ohm vaping can make it.
Because of the powerful heat system offered by the sub-ohm vape kit, the vape juice can be maximumly vaporised at a time so that your taste buds can enjoy tons of flavour with every vape.
The ideal conditions for sub-ohm vaping include a straight lung intake and unfettered airflow. More ventilation is required to reduce the higher heat generated by the coils.
This is the most appealing point for new sub-ohm vapers. Using sub-ohm vapes can enable them to blow bigger clouds of vapour, which is a must for cloud chasing.
---
Sub-ohm vape for cloud chasing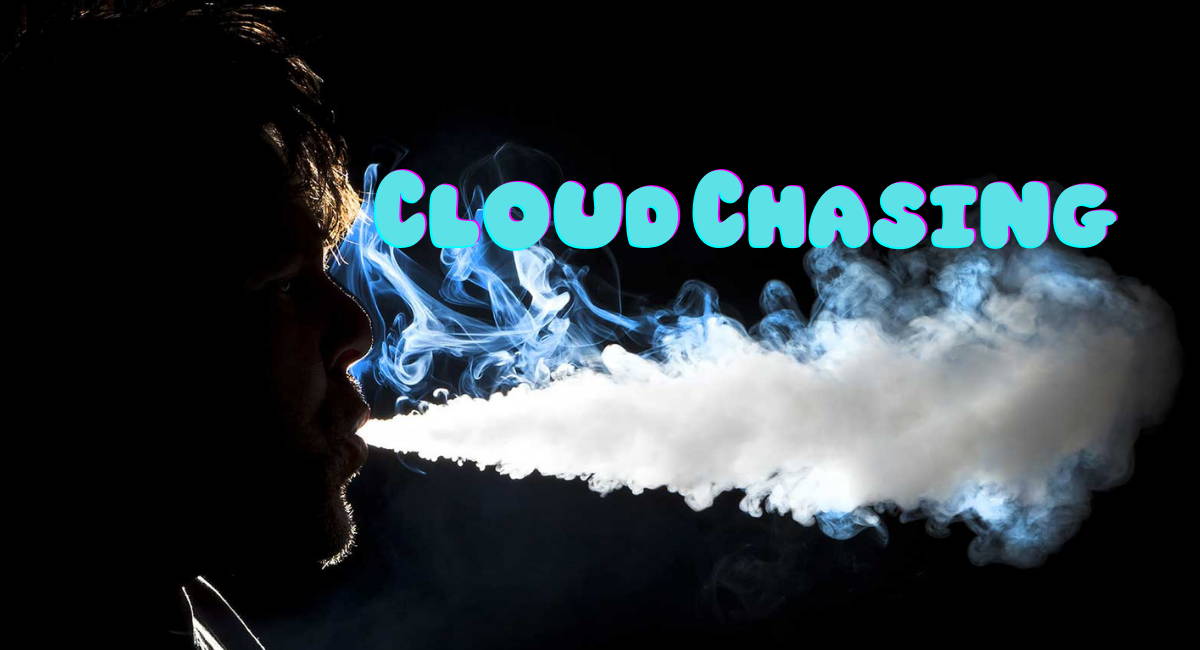 Cloud chasing is a trendy vaping way of pursuing the biggest and densest clouds of vapour. With the number of enthusiasts globally boosting in popularity, it became an art and there are many cloud-chasing events and competitions held all over the world.
To achieve cloud chasing, sub-ohm vape gears are an indispensable prerequisite. If you want to win a prize in the cloud-chasing events, a sound combo is needy. Grabbing an all-in-one sub-ohm vape kit is not enough to do that, even though it is the most simple and safest way to sub-ohm vaping.
The best approach is to shop for a rebuildable atomizer(RBA) coupled with a powerful box mod. The word 'rebuildable' always means that you can customize your sub-ohm coil.
There are two kinds of rebuildable atomizers that have won a lot of cloud chasers' love: RDAs and Squonk mods.
RDA is short for Rebuildable Dripping Atomizer, also known as a 'dripper'. there is no tank/pod to contain your e-liquid, you should drip your e-juice directly onto the sub-ohm coils. Although it is a kind of hassle, RDA allows you to personalize your coil and offer the most refreshing taste.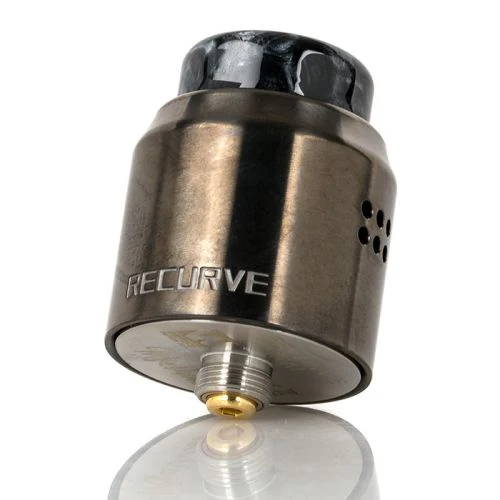 Squonk mods solve the issue of frequently dripping the coils by installing an e-liquid tank into the mod, which is the most creative design in the vaping field. Every time you pump the squeeze bottle, the e-juice will be fed onto your coils. And you still can DIY your sub-ohm coil to blow voluminous clouds.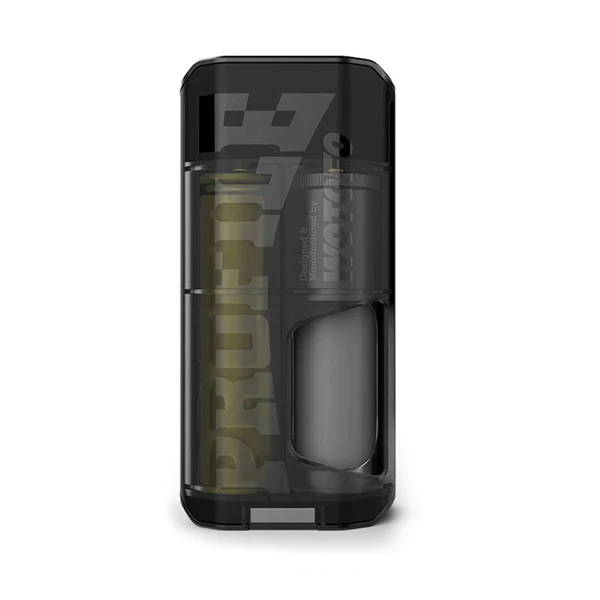 ---
Six tips to blow bigger clouds of vapour
Higher VG ratio of e-juice
VG is a component that serves to produce vapour in the e-liquid. If you use a higher VG concentration of e-juice, you can exhale a more tremendous amount of clouds.
Lower sub-ohm coils
Utilize low sub-ohm coils less than 0.5ohm or below that are capable of providing a potent heating system to vaporise your vape juice.
Keep airflow wide open
Most of the sub-ohm devices feature an airflow adjustment design, maximum the hole of airflow to blow off your vapour and cool down the coils.
More powerful mod
Selecting a forceful mod is a core element to power your whole process of cloud chasing. 40w is the bare minimum amount of power you should be using.
Learn some vaping techniques
Start to find some techniques to enhance vapour production, such as purging, which requires you to exhale into the vape before inhaling to force air to prime the coil and generalize a bigger size of clouds.
For your safety, Before employing this technique, make sure the airflow holes are not pointed at your face or eyes. On top of that, you can fast draw with a force to make the coil cooler, which is also a good helper.
Enlarge your Lung capacity
Cloud chasing demands rich air throughout the whole vape experience. To some extent, the size of your lung capacity may be decisive. Doing some sports can improve your lung status. And you'd better stop smoking as it will lessen your lung capacity according to some studies.
---
If you are a new sub-ohm vaper and would like to DIY your own sub-ohm coils, for your sake, please make sure you have mastered Ohm's law and battery safety.
If you have any questions about quitting smoking and vaping, please feel free to contact us at New Vaping.
---