Since the first electronic cigarette was invented in 1963, e-cigarettes have never stopped advancing. Up to now, there has been a vast of vape devices that can meet every vaper's need, from disposable pens to advanced box mod kits.
Among them, disposable e-cigs are the most adorable ones in the vaping world for their convenience and hassle-free use. In this post, let's get on a bus and take a glance at the growth story of disposable bars from birth to the present day.
---
---
What Was the 1st Disposable Vape?
MOJO Disposable Pod Kit is the first disposable electronic cigarette on the market, made by MOTI company in 2019. With a mission of making a positive difference and bringing happiness to adult smokers, MOTI managed to create a single-use MOJO vape bar that can be completely held in your palm.
The MOJO disposable e-cig comes with a 1.2ml prefilled e-liquid pod and a precharged internal battery, allowing you to use it straight out of the package. The 20mg nic salt vape juice aims to give ex-smokers sufficient nicotine hit and fast to keep their cravings at bay.
Each puff on your mouthpiece mimics the sensation of smoking a tobacco cigarette, which is tailored to transition from smoking to vaping. Speaking of flavours, MOJO only offer melon and tobacco blends, somehow limited compared the following disposable pod kits.
Overall, the first disposable vape device had a short battery life and a limited range of flavours, but it quickly gained popularity among smokers who were looking for a less harmful alternative to traditional cigarettes.
---
Historical Timeline of Disposable E-cigarettes
Here's a timeline of the brief history of disposable electronic cigarettes involving several notable disposable vape brands:
1963: Herbert A. Gilbert files a patent for a smokeless non-tobacco cigarette.
2011: The World Health Organization (WHO) releases a report on electronic cigarettes, recommending that they be regulated as tobacco products.
2014: The first electronic cigarettes were invented by Hon Lik and released to the Chinese market.
2015: The National Health Service (NHS) states that electronic cigarettes are 95% safer than tobacco cigarettes. Nicotine Salts were officially released into the market by JUUL.  
2019: The first disposable electronic cigarettes MOJO pod kit became available on the market. And followed the Elf Bar 600, which is famous for its range of delicious tastes.
2020: A ream of disposable vapes from different vape brand emerges, like Elux bar, IVG bar, Geek Bar and Riot Squad.
2021 - 2023: with disposable e-cigs soaring in popularity, an increasing number of vape brands that used to produce big vape devices like box mod and sub-ohm tanks started to release disposable kits to cater to users' preferences.
---
Innovations in Disposable Vapes
Since the prevalence of disposable e-cigs in 2019, the little vape bars keep stepping into the blissful island of different levels of vapers --- to meet various needs.
Now, you can see an array of disposable electronic cigarettes in hundreds of flavours, appealing colours, nicotine strengths, and varying designs with huge power ranges and innovative e-liquids.
Some now come with adjustable airflow adjustment and rechargeable ports. And some brands have started to put forward eco-friendly single-use puff bars. Here are some representative disposable e-cigarettes bellow:
Elf Bar 600 - Available in 0mg nicotine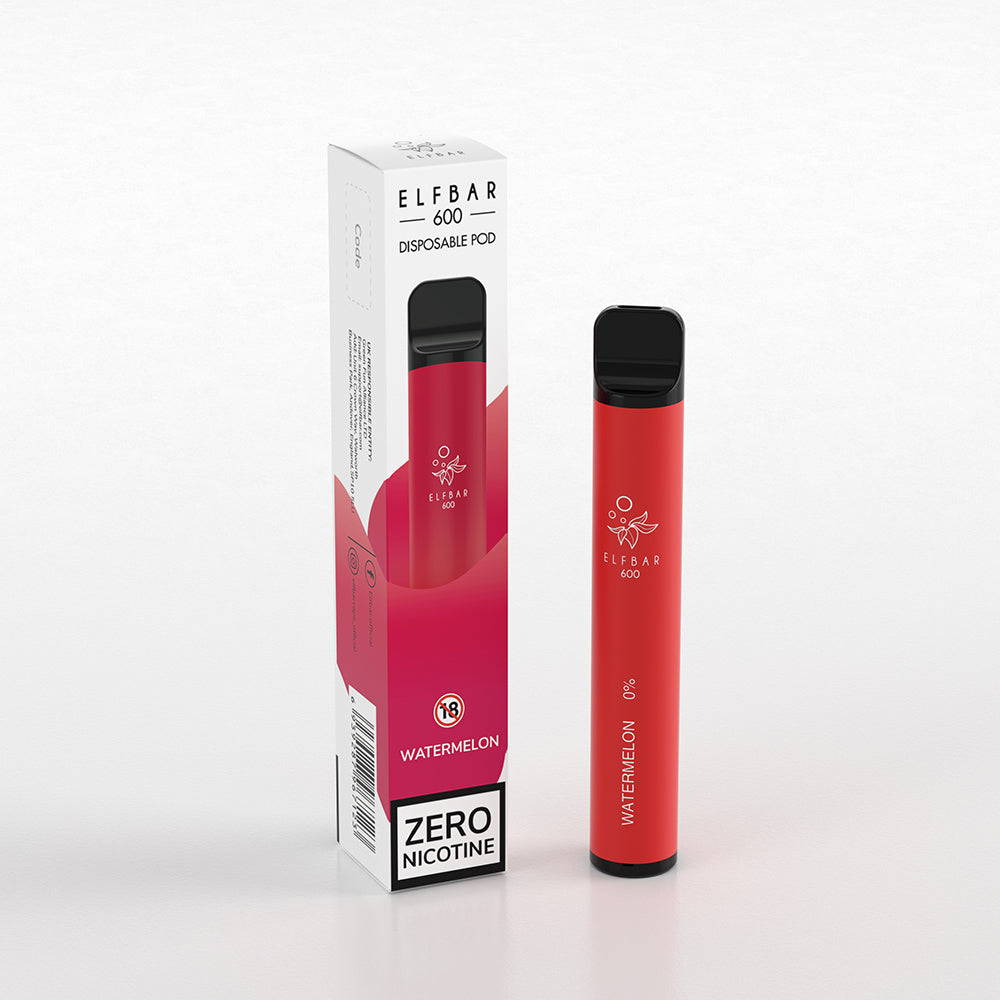 Features:
The most popular disposable option

A wide range of flavours

Distinctive tastes

Up to 600 puffs

3 nic strength options(0mg,10mg,20mg)
Elf Bar is the best-selling disposable pen in the UK. These portable devices came with a precharged internal battery and prefilled e-juice that delivers consistent power output, precise airflow, and great flavour and salt nicotine delivery.
The nicotine-free Elf Bar not only offers vapers a nicotine break but also a perfect companion for those who have reached the last phase of quitting smoking. Besides, vaping zero nicotine vape also is an alternative for the sweet tooth, prevent from eating other sweet desserts and becoming overweight.
---
Geek Bar - The First SHISHA Flavour Range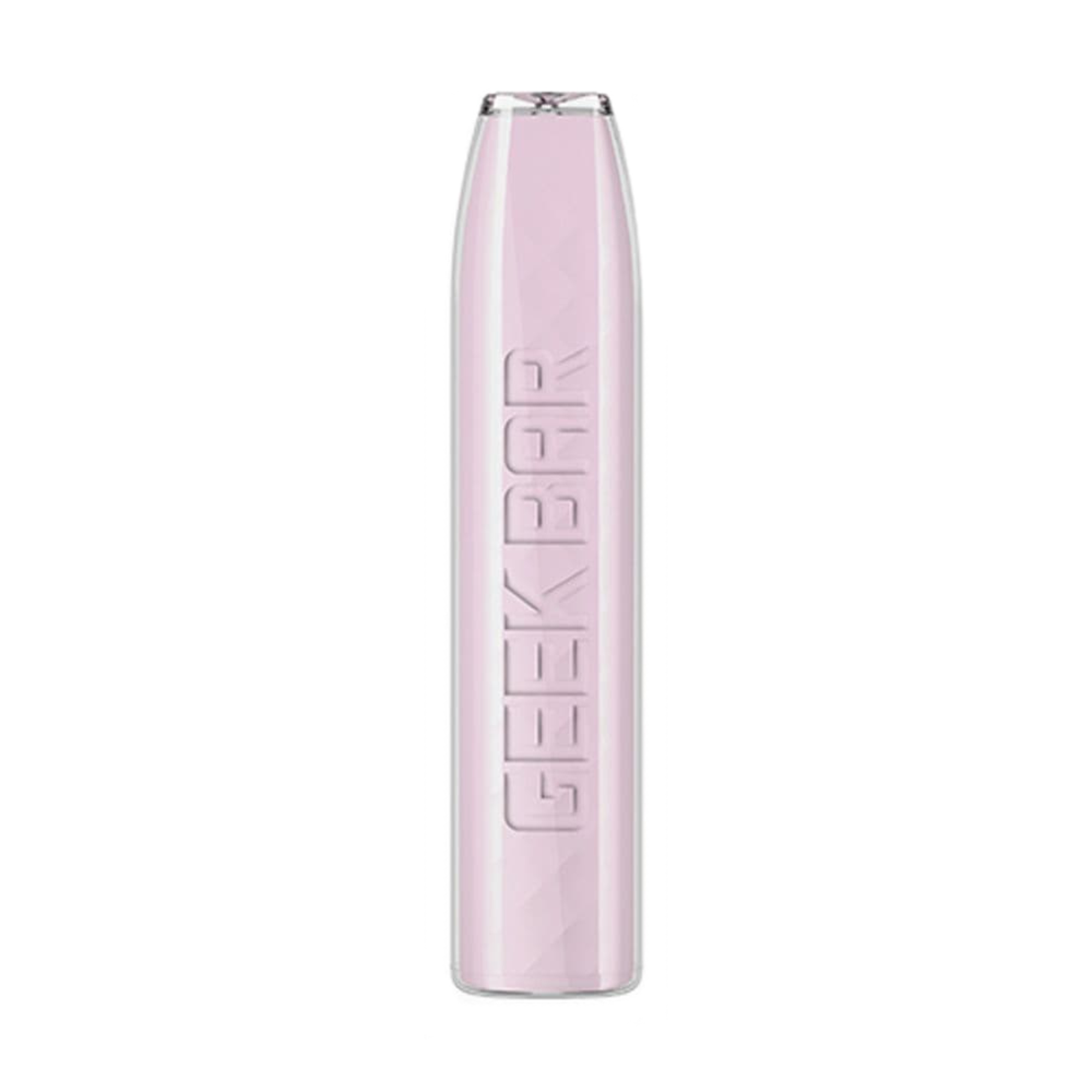 Feature:
Mini disposable pen

20mg Nic Salt

5 Fruited SHISHA tastes

575 Puffs
Geek Bar has released a line of shisha-inspired vapes in response to the increasing popularity of SHISHA use in the country. SHISHA has become an integral part of social gatherings.
The new Geek Bar shisha vape offers 575 puffs and utilizes the same battery technology as previous Geek Bar products. The range features a 2ml e-liquid capacity and contains 20mg/ml nicotine to comply with TPD regulations.
---
Element Klik Klak - Magnetic Technology for Single or Dual-use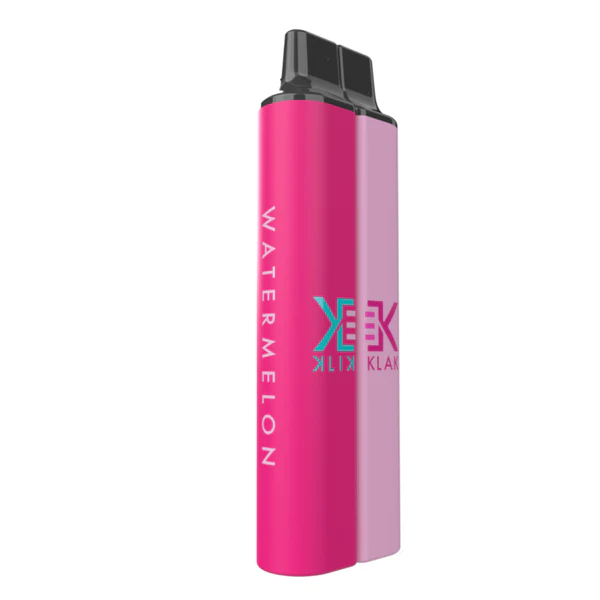 Features:
Creative Design

Single or dual-use

up to 1200 puffs

55 flavour combinations

20mg nic salt
I have to show respect to Element company as they put forward an unrivalled disposable e-cig. The Element Klik Klak disposable pot kit grants you to combine two little bars with magnetic technology.
It not only doubles the puffs from 600 puffs to 1200 puffs but also fuses two different flavours into one unique flavour. In the Klik Klak range, 55 flavour combinations can be made, which is interactive and novel for vapers.
---
Riot Q Bar - The First Sustainable Disposable Vape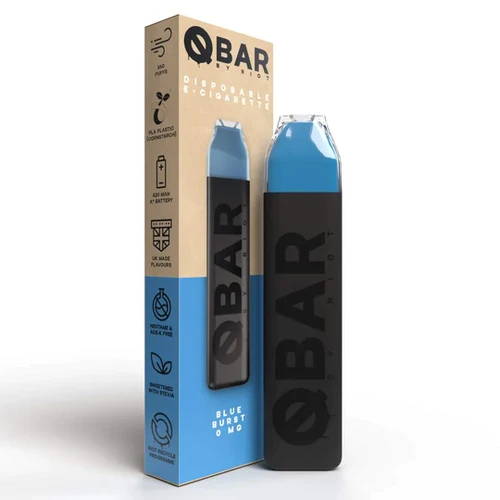 Features:
Carbon-negative bar

100% recyclable program

Award-winning flavours

Roughly 600 puffs

0mg/10mg/20mg nic levels
Riot Squad introduces the revolutionary Riot Bar - the world's first completely recyclable and carbon-negative disposable vape.This Riot Q Bar is made from bioplastics that are 75% less carbon-intensive and free from fossil fuels, making it a wonderful choice for green vapers.
Even better, it can be recycled and reused to create new Riot Bars through the Riot Recycle Scheme.
---
Innokin Innobar C1 Pod Kit - The First Water-based prefilled pod vape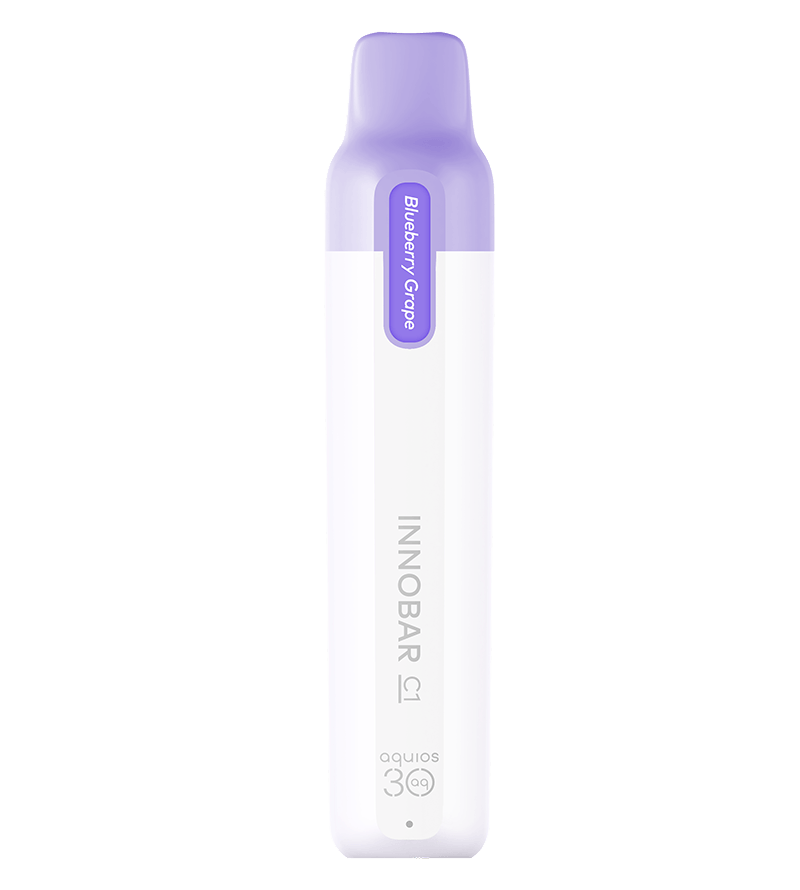 Features:
User-friendly

Water-based e-juice

Prefilled and replaceable pod

Rechargeable
The Innobar C1 pod kit is available in 10 flavours and has been designed to replicate the size, weight, and simplicity of disposable systems. This feature helps those vapers who are currently using disposables to make an easier and more sustainable transition to a more affordable vaping format.
Furthermore, the Aquios water-based vaping technology will help deliver smoother vapour, faster satisfaction and pure tastes.
---
Regulatory Changes on Disposable E-cigarettes
Regulatory policies regarding disposable electronic cigarettes have varied across different countries and regions. In some places, they have been banned or restricted due to concerns about their impact on public health.
For example, Singapore has banned e-cigarettes. And China has banned all flavoured disposable vapes. If you gonna have a trip, you'd better make an investigation before packaging your suitcase.
We summarized a chart concerning Disposable Vape Bans and Restrictions in the UK and Worldwide, just dive in when needy.
---
Health Controversies Surrounding Disposable Vape Bars
The health impact of disposable electronic cigarettes is a topic of ongoing debate. Some studies have suggested that e-cigarettes are less harmful than traditional cigarettes, while others have raised concerns about the potential long-term health effects of vaping.
The debate continues, and different countries have taken different approaches to regulating e-cigarettes and educate the public about their potential risks.
But according to the UK Smoking Data 2022, vaping did good for tobacco use, and a multitude of ex-smokers have managed to quit through vaping. Thus, non-smokers and teenagers are not advised to vape.
---
The Future of Disposable Vapes  
Looking ahead, the future of disposable devices is uncertain. The industry is likely to face continued regulatory scrutiny, which could limit its availability and innovation.
However, there is also potential for new technology and flavours to be developed, which could make disposable e-cigarettes even more appealing to smokers looking for a less harmful alternative to traditional cigarettes.
---
Disposable vapes have come a long way since their early days. While they face ongoing regulatory challenges and health controversies, they have proven to be a popular alternative to traditional cigarettes for many smokers.
As the industry continues to evolve, it will be interesting to see what new innovations and developments emerge in the years to come.
---