If you watch the news or are a vaper, you must have heard about the vaping ban being enforced on the 5th of February 2020. There are a lot of things people do not know considering the vaping ban being enforced sooner than later. The first step is ban the flavoured vape pods.
The state public health department leaders asked the public to completely ban flavoured tobacco as well as vaping products due to the number of casualties occurring from all parts of the country. There was a hot debate on how the president's administration would put this ban into effect.
There seem to be more questions on what products will get affected, and if there would be any available for vaping consumers. This was done in order to combat the rise of teen vaping, which has been linked to cancer as well as other organ failures. What would happen when the ban enforced? This affects flavoured vape pods as they would be outlawed.
This change isn't exactly a new rule and should be seen as a slight change in the priorities of the federal drug and administration(FDA) enforcement agency. In the course of these exercises, vaping products that are present in the market because the FDA has ignored them. Companies are given a period to the 11th of May to submit their Premarket Tobacco Applications (PMTAs), or they stand a high chance of being eradicated from the market legally.
What does this mean for bottled e-liquids as well as e-juices? Well, bottle e-liquids and e-juices or vaping devices containing e-juices are not affected by this new administration. Disposable e-cigs are also exempted from the administration, some examples being disposables sold by companies such as white cloud and blu.
How is the Ban on Flavoured Vape Pods be Enforced Step by Step?
On the 2nd of January, the FDA announced these policy changes after there had been several weeks of rumours surrounding this administration. It was thought that there would be a general ban on all flavoured products which are expected to include bottle e-liquids as well but then after few months, due to opposition from vapers are the grassroots, there was a change in the administration.
There was a new FDA guidance which was published on the 7th of January on the federal register to which a 30-day delay was given before any drastic change was to take effect. That means retailers are required to stop the selling of the banned products of vapes from the time of 11:59 p.m on Wednesday, or they could get FDA warning letters.
Vaping products that are to be the target of the food and drug enforcement agencies include:
All vaping products that their manufacturers have failed to produce an adequate and effective measure to prevent consumption by minors.

Products that are promoting the use of vapes by minors.

Flavoured vape pods, cartridges, other than menthol-flavoured as well as tobacco products.

Products that are seen to be targeted to minors.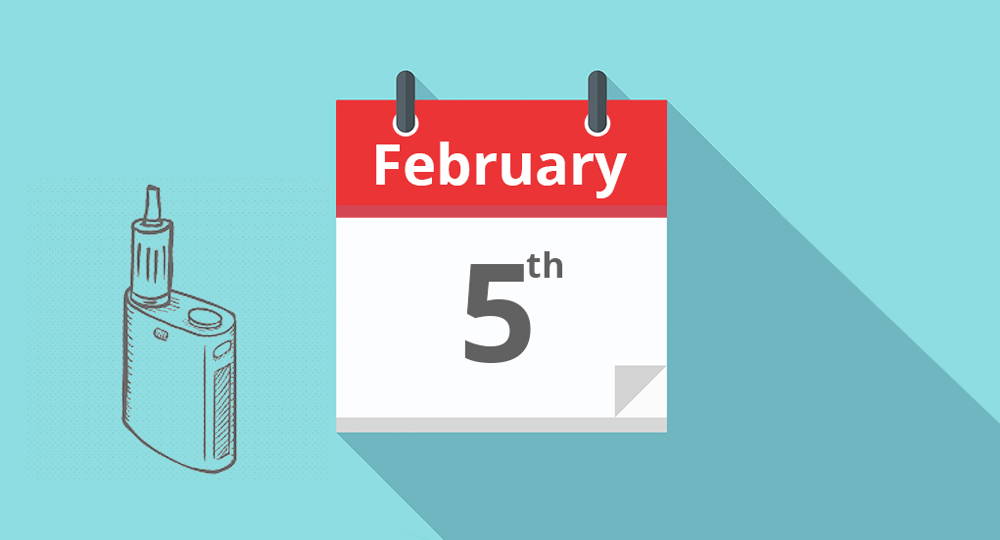 What are the Cause and Effect of the Ban on Flavoured Vape Pods?
This action was intended to eliminate or reduce the rate of vaping by teenagers and restrict the purchasing of these flavoured e-cigs by children who find it better to intake. Unlike kids who are more attracted to better-flavored e-cigs, teenagers could be harder to stop from vaping as they could handle a lot more than you might thing.
It is known that since the beginning of time, banning products doesn't prevent mischievous teens from doing all they can to get hold of them. As long there are retail markets online and offline, it could be a more challenging venture than one might think.
Due to the enforcement of this law, retailers, as well as manufacturers, have tried all they can to empty their shelves from last week in order to prevent loss but from the midnight of Wednesday, February 5th, 2020, selling would lead to consequences.
So fans of vapes can get as much as they want, especially flavoured vape pods, at the very best prices before the administrative becomes effective.