Juul is a leading company when it comes to e-cigarettes. Recently, one of its main investors has seen its stake lost more than two-thirds following the vaping clampdown. The rate of the stake is up to $8 billion, which is a lot.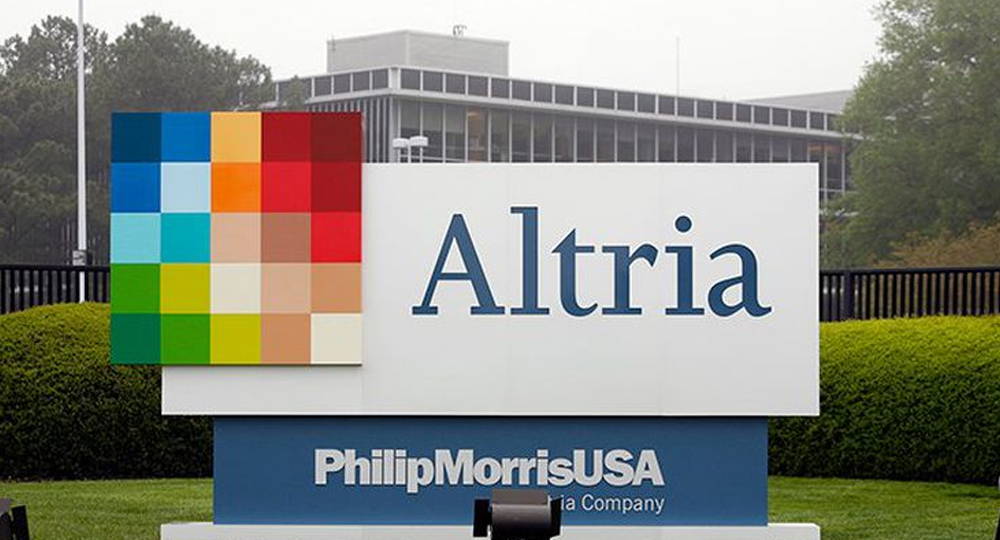 source from https://www.investopedia.com
How Much Did the Juul Investor Invest and Lost?
Tobacco great Altria Group, one of the Juul investor, blamed the $8.5bn decrease for the vaping clampdown.
Already, $12.8bn had been passed for a 35 percent stake in Juul in the year 2018. It showed a great write-down to buyers on Thursday.
Leader and chief of Altria Group(one of the Juul investor), Howard Willard said he was very displeased and disappointed at the decreased and reduced value. The company had previously recommended a $4.5 billion hit last year.
Altria had earlier paid what was once known as a high value for its stake in Juul and became a Juul investor, alongside a deal that had the company in high value, more than double what the previous buyers had. But Altria was quick to defend its choice and judgment, stating that it was earlier purchasing into Juul's massive growth while the convention smoking was declining.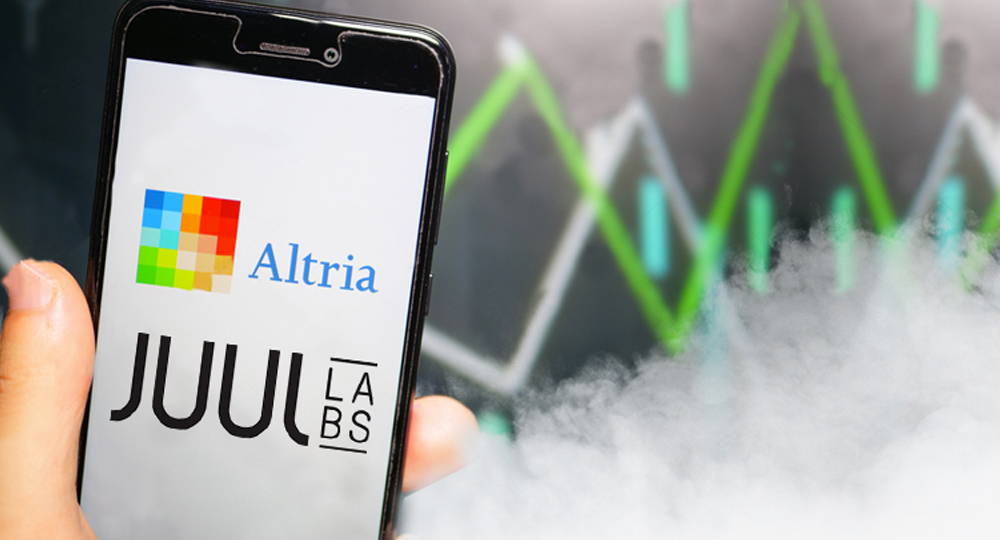 source form https://soupwire.com/
Why the Juul Investor Lost A Lot?
In 2018, Juul, which was still owned as a private company, had sales of up to $1bm, almost close to $200m in the previous year. Also, analysts thought the sales would shoot up to $3bn the same previous year.
However, since Altria bought a stake in Juul, there has been a movement against e-cigarettes, which shot up with a report following an increase in youth vaping and flavour ban.
The USA reports countrywide ban on flavoured e-cigs

Leading e-cigarettes company, Juul faces a lawsuit in the US

How many people are vaping?
Last month, the US health regulator announced that a ban would be placed on fruit-flavoured pods. This announcement was brought up following the same treatment in several US states. Some countries have also made their rules strict, which posed a threat to Juul's products.
Juul also has criminal investigations in the United States because of its marketing strategies and practices. In September 2019, the chief executive stepped down from the post and a previous Altria executive took over.
As a Juul investor, Altria which specializes in producing Marlboro cigarettes stated that it had straightened its agreement and terms with Juul. This also includes that they would quit rendering some services which include logistics, access to retail space and distribution to Juul.
It will keep helping Juul with different regulatory services such as product submission. These products are ones that include nicotine for Food and Drug Administration (FDA) approval.
Altria also added that it does not hope to get earnings from Juul in the next three years.
The company's shares reduced by up to 6% after the huge write-down which pushed it to a 4th quarter loss of about $1.81bn. This can be compared to a gain of $1.25bn the previous year.