Last Friday saw the House decided to vote on banning the sale of flavoured e-cigarettes and cigarettes to stop youth vaping and smoking. The bill, which would ban flavoured e-cigarettes and cigarettes, passed with a vote of 213-195.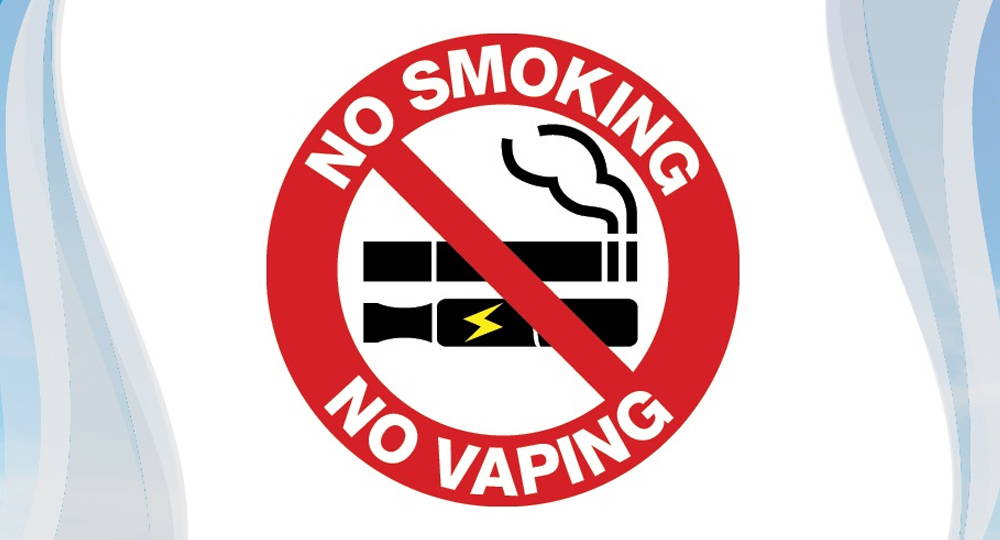 Concerns over the Ban on Flavoured E-cigarettes and Cigarettes
However, civil rights advocates and some African-American Democrats raised concerns that the legislation unfairly targeted black people.
The bill is aimed at controlling what public health experts said as an epidemic of youth vaping by banning online sales of flavour e-cigarettes, as well as liquid flavours like mint, mango, cotton candy and bubble gum. But it also bans flavours in regular cigarettes, including menthol, which is popular among African-Americans. They worried that a prohibition could lead to over-policing in black communities.
Among those who have shown concerns is Representative Jim Clyburn, Democrat of South Carolina and the highest-ranking African-American in the House. It was said that His office stated that he did not oppose the bill, but he did not place any votes on Friday.
Another black Democrat, Representative Yvette Clarke of New York, wrote in an op-ed published Thursday in The Hill newspaper that the measure "feels more like a targeted attack than a value-neutral health care policy decision."
She wrote that it's a fact that 90 percent of black smokers use menthol products. Menthol tobacco users would live in fear of new stop-and-frisk opportunities under this bill for menthol would now be considered an illegal flavour.
"Cigarette companies are targeting the African-American community — they are the ones that have infected that community," said Ms. Shalala, who is a lead sponsor of the measure. "85 percent of African-Americans who smoke, smoke menthol cigarettes. 70 percent of African-American kids that are vaping are now vaping menthol."
Support for the Ban on Flavoured E-cigarettes and Cigarettes
Last Thursday, amid concerns that support for the measure was collapsing, Ms. Pelosi used part of her weekly news conference to defend it. She cited a letter supporting the bill signed by organizations representing African-American doctors and nurses, as well as the N.A.A.C.P.
The speaker then said, "For decades, big tobacco has targeted Black-Americans with mentholated cigarettes, with terrifying consequences," during the meeting. The speaker also outlined some valuable points from the later, reading aloud; "high death rates from lung cancer, heart disease, stroke, and other smoking-related illnesses" are present among African-Americans. Also stated in the letter, the tobacco industries were "using e-cigarettes to hook a new trend with flavours like bubble gum, mango, mint, and menthol" making it easier to sell.
"We can't have our kids be so affected," says Mr. Trump during his last fall as he shows his intent on the banning of these flavoured cigarettes. But He was said to have later retreated, and scaled back the limits due to the pressure from industry groups and political advisers who advised his move would be unpopular.
Though, he had also complained privately that he had regret making such moves on the matter. A rough estimate of almost 3 out of 5 high school students is found using tobacco and cigarette products, according to a federal survey source that were released in late October. As time passes, reports have also shown that cigarette products have dominated the activities and choices of these young people in schools.
Congress held in December has placed a ban on the sale of flavoured e-cigarettes and cigarettes to anyone under the age of 21, thus approving the measure as part of the sweeping year-end spending bill. The bill was enacted, but many oppositions still rose as some suggested the ban extend to the flavoured cigarettes.